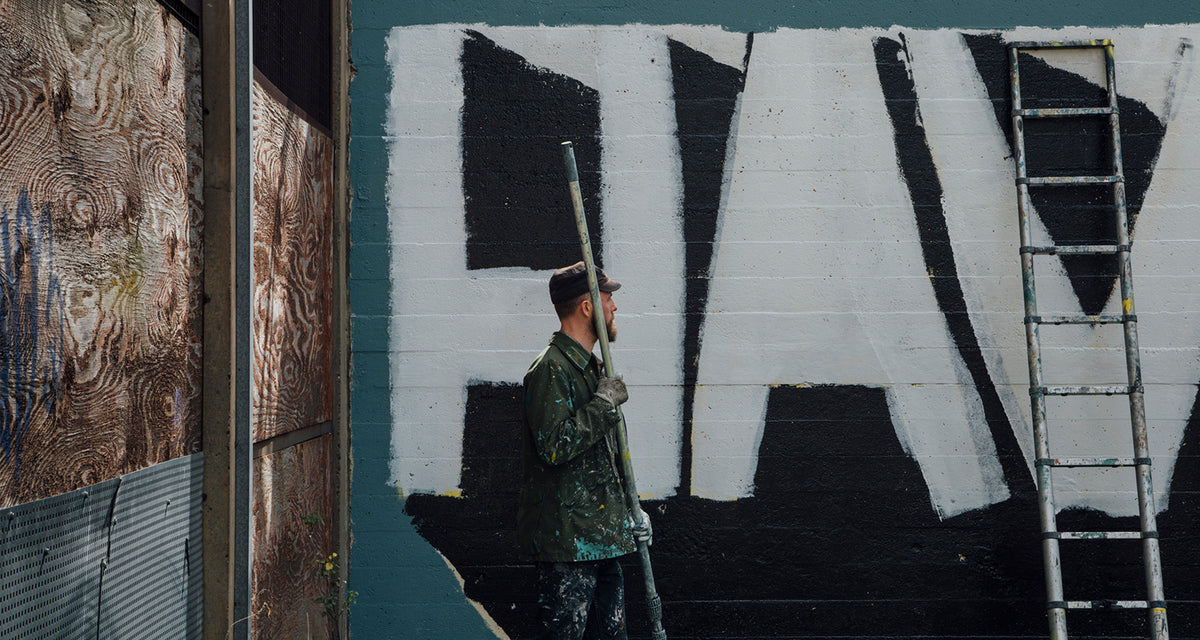 Long term Lex associate, artist, illustrator, print-maker and emcee Kid Acne has announced his first hometown exhibition for 5 years. The exhibition will coincide with a new album produced by Spectacular Diagnostics. HAVE A WORD is released on 8th November. 
"The aim of the exhibition is to connect the dots through the exploration of lyrics and lettering, utilising limited resources and a more DIY mindset," says the Sheffield-based artist.
Pre-order the album HERE. 
Watch the video for 'CREST OF A WAVE'
Follow Kid Acne: