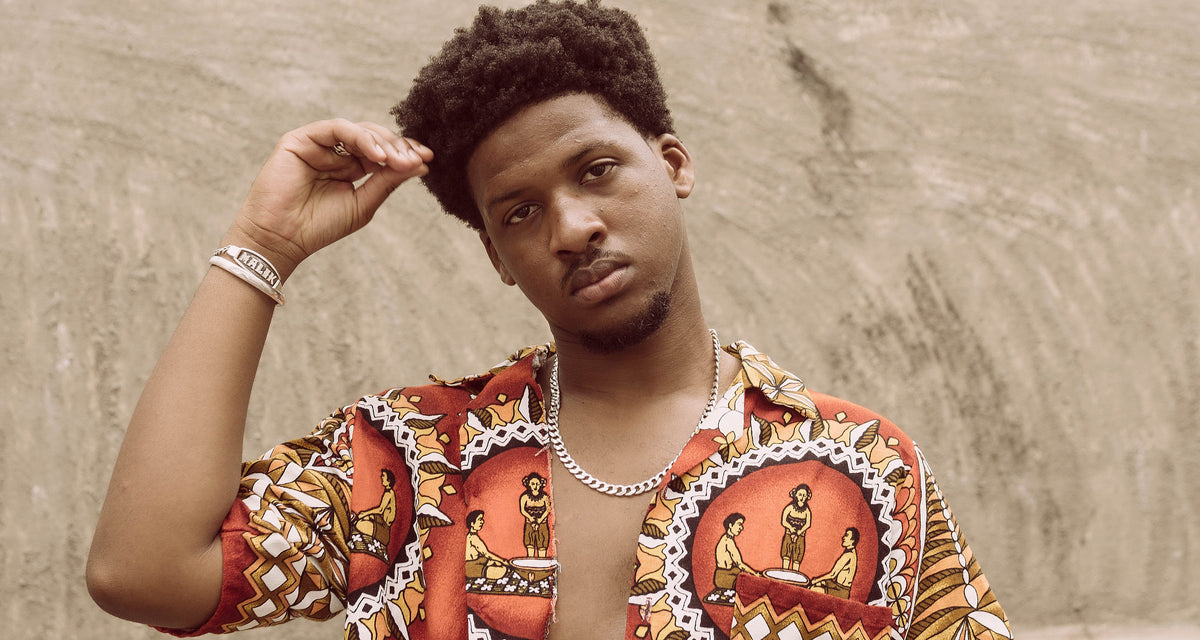 Haleek Maul featured in Complex as an artist to watch from Barbados. Read the article HERE.

"Haleek Maul is a producer and rapper making hauntingly honest records coupled with cinematic visuals. Garnering the attention of the music industry at the tender age of 15 with his debut, Oxyconteen, Maul delivered an artistically menacing body of lyrically and sonically textured work that has since matured with his latest drop, In Permanence. With talk of a new project landing soon, Maul's discography is part of a musical canon that colours what artists from the Caribbean are capable of producing."

Listen to the In Permanence EP HERE and on Spotify below.

Follow Haleek Maul: