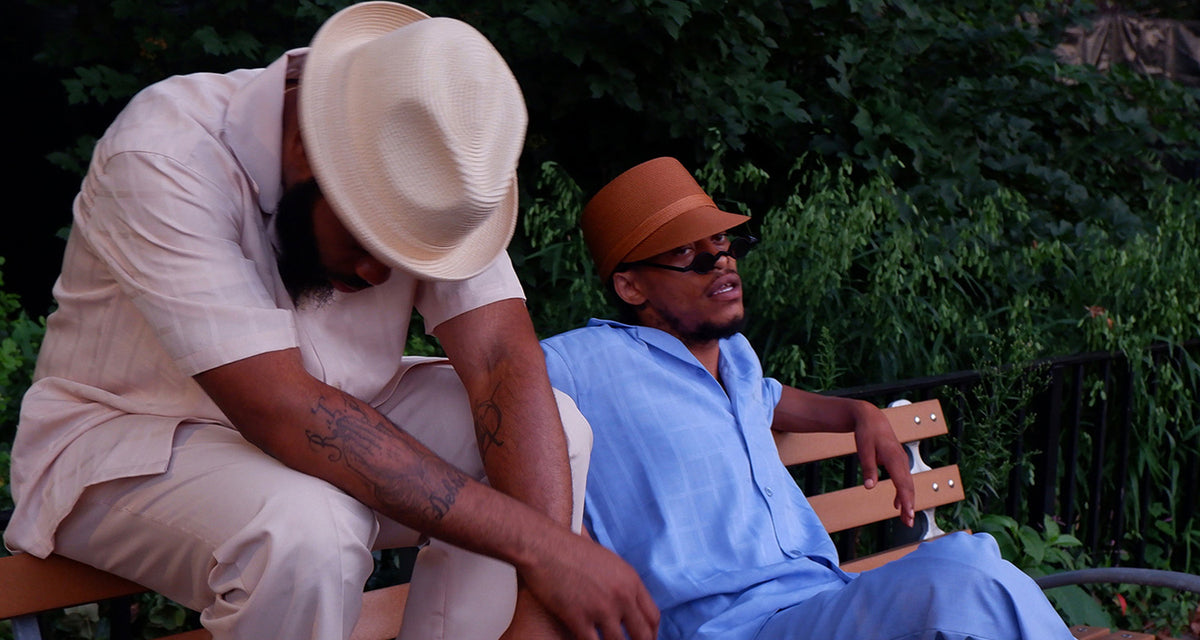 'FlySiifu's' is the debut album from MCs Pink Siifu & Fly Anakin, out on 13 November. Fly Anakin: "nobody knows how badly they need this album." 
Baltimore-based Pink Siifu and Richmond, VA's Fly Anakin released their first track 'Dollar Dr. Dream' in August. The album reflects the artist's musical community, across the counter of record store 'Fly Siifu's'
*
. 
'Fly Siifu' features bars from their friends Liv.e, Fousheé and $ILKMONEY, with production by Madlib, Jay Versace, Budgie, Ohbliv and Black Noi$e, full album credits
here
.
Pink Siifu: "It's beauty in tha chaos and this a perfect example of tryna relax thru it. black beautiful and surviving errday." 
 
New single 'Richard Pryor' producer by Playa Haze is out now, accompanied by a music video directed by Nelson Nance.
* 
Fly Siifu's is a fictional record store, any similarities to other record stores IRL or imaginary are purely coincidental"
Follow