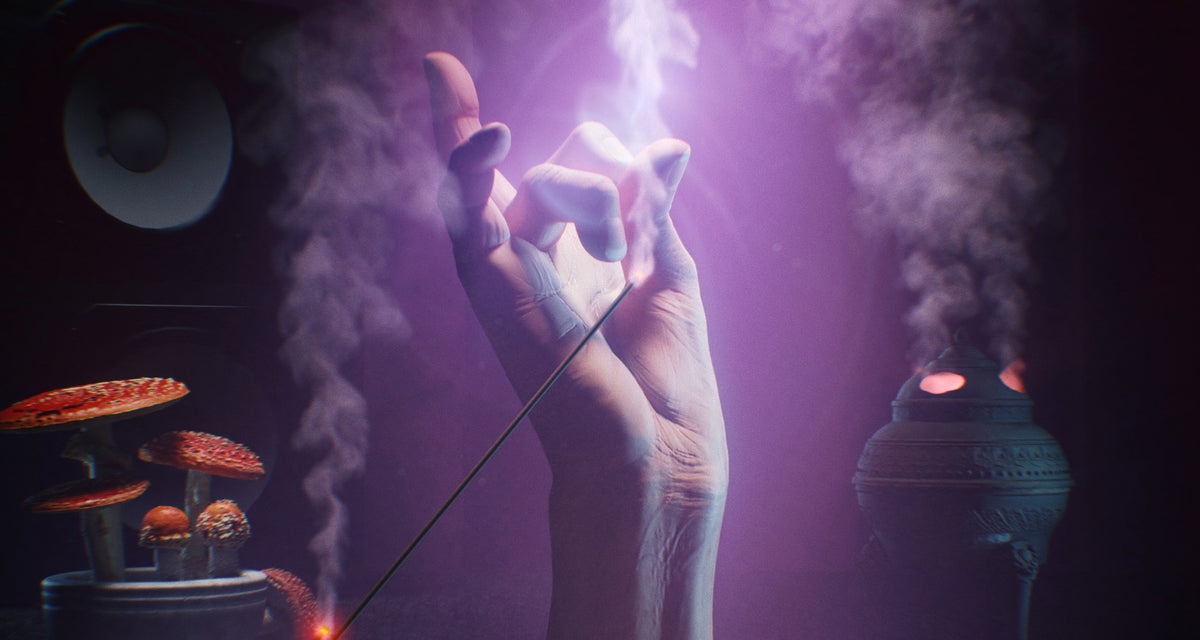 GILA shares new track 'Pacifico Entrancer' and announces his debut album 'Energy Demonstration'. Pre-order the album HERE.
Following a run of club focused releases on cult UK labels XL Recordings, LuckyMe & Deviation, GILA signed to Lex and shared the EPs 'Trench Tones' (2019) and '3 Riders' (2020).
On his first full length he blends his signature, hard-edged bangers with an exploration of ambient and downtempo, rendered in his finely tuned production style.
Artwork by Eric Hu.
TRACKLIST:
1. Mana Orange
2. Buffalo 2 Miami
3. Pacifico Entrancer
4. Late Night Fighter
5. 85 Rider Original
6. Energy Demonstration
7. Death Slump
8. Perpetual Stew
9. Whoalotta
10. Hail Force
11. Aloe Drip
12. Stretch Cord
Follow GILA: