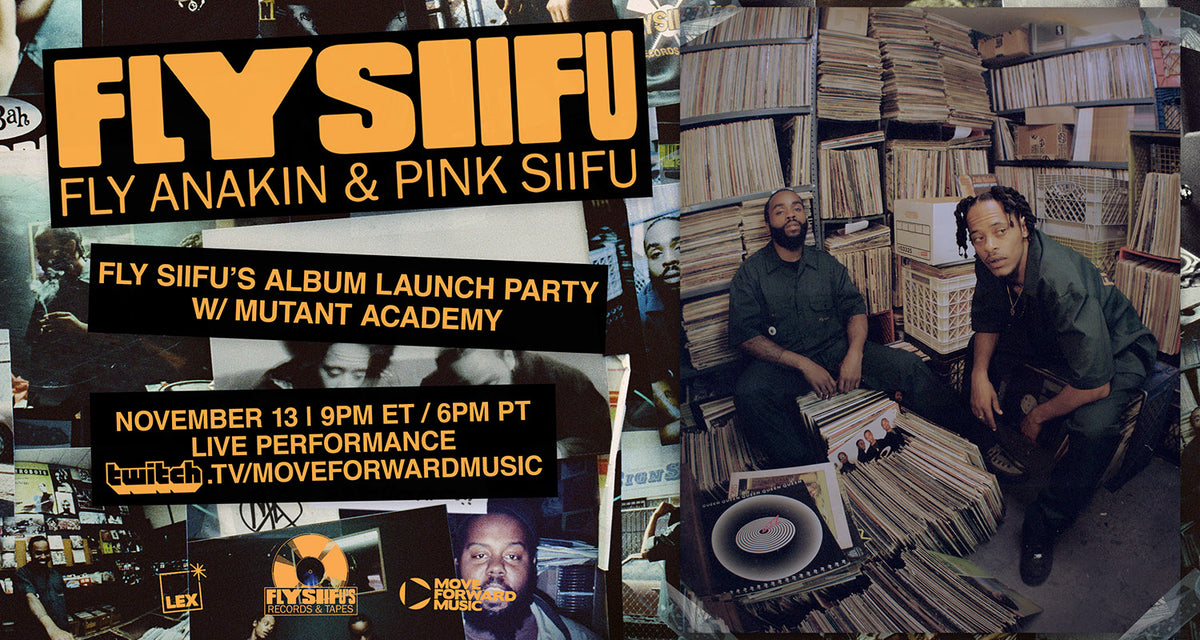 Join Pink Siifu & Fly Anakin as they celebrate the launch of their album 'FlySiifu's' with Move Forward Music on Twitch. Live performances from Pink Siifu, Fly Anakin, and Richmond, VA's Mutant Academy.
Tune in 11/13 from 6pm PT | 9pm ET | 2am GMT
Watch 'Mind Right' featuring Liv.e directed by Barrington Darius. DP & edit by Nick Green. 
Watch 'Richard Pryor', directed by Nelson Bandela. Produced by Playahaze. 
Follow Pink Siifu: 
Facebook | Twitter | Instagram
Follow Fly Anakin: