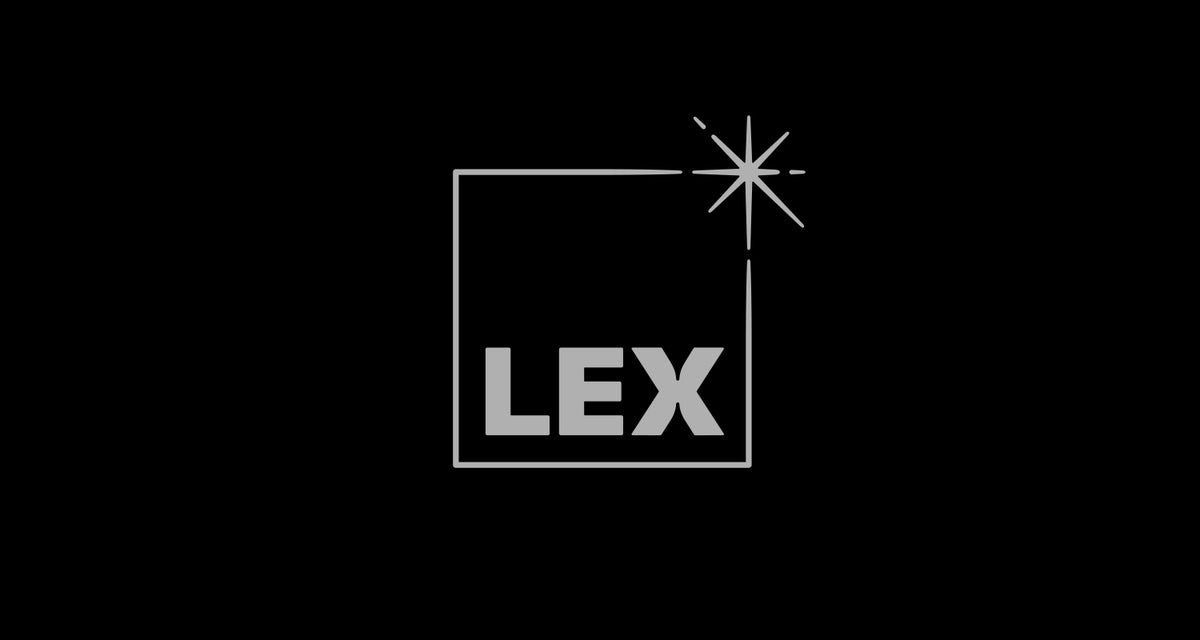 Last year Lex co-produced its first feature film, written by Alan Moore and directed by Mitch Jenkins entitled 'The Show'. It was the start of a new chapter for Lex and we needed an animated logo as an ident for the beginning of the film. We decided to rebrand Lex completely and enlisted
Commission Studio
who were the first, and as it turned out only designers we contacted.
Chris, David and the rest of the Commission Studio team were enthusiastic to take on the project and completely understood Lex, our output and aesthetic history. We committed immediately and made the decision that their work elsewhere was so incredible that we'd take the leap and trust them to deliver.
This logo is the first pass that we saw. The amazing part for us was that it felt like it could've been our logo from the beginning.