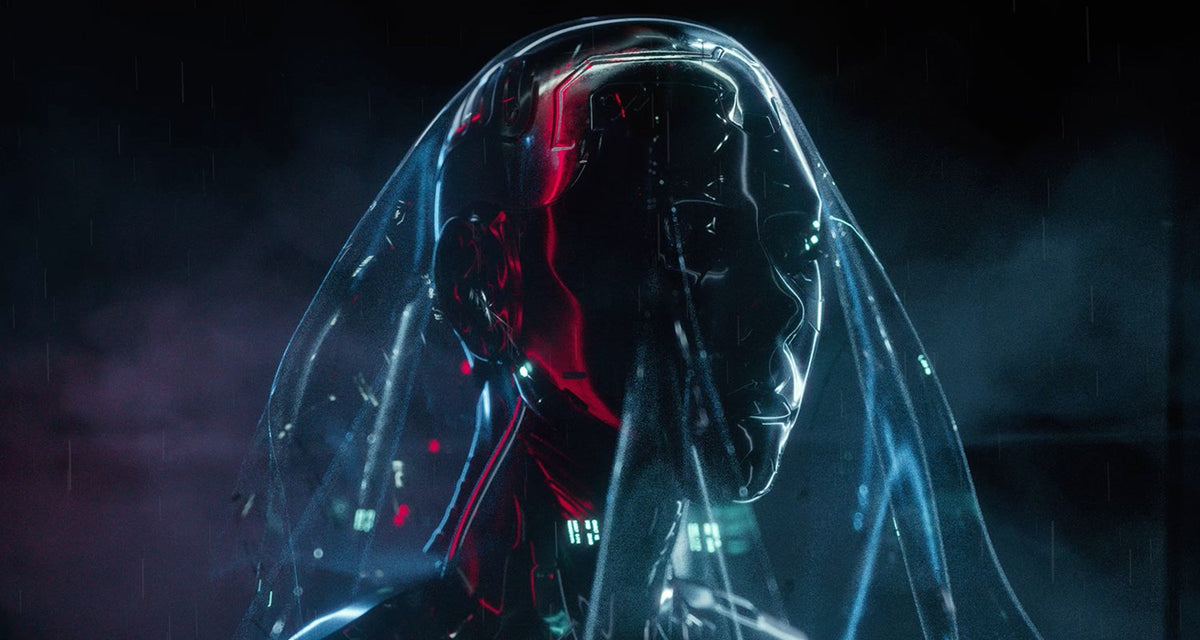 Becoming Real is a UK born, Copenhagen based artist and producer. The 'Mist Face' EP observes him exploring the influence of vapour wave, grime and ambient dream music, paired with serpentine sound design that conjures fragmented scenes from empty future metropolises. 
Pre-order the EP on vinyl here.
'Shader'
"Becoming Real makes idiosyncratic mutant soul music, full of wild colour and weird texture"
 FACT
Artwork comes and CGI artist and art director  Timo Noack.
Follow Becoming Real - Instagram | Twitter  | Facebook | Spotify