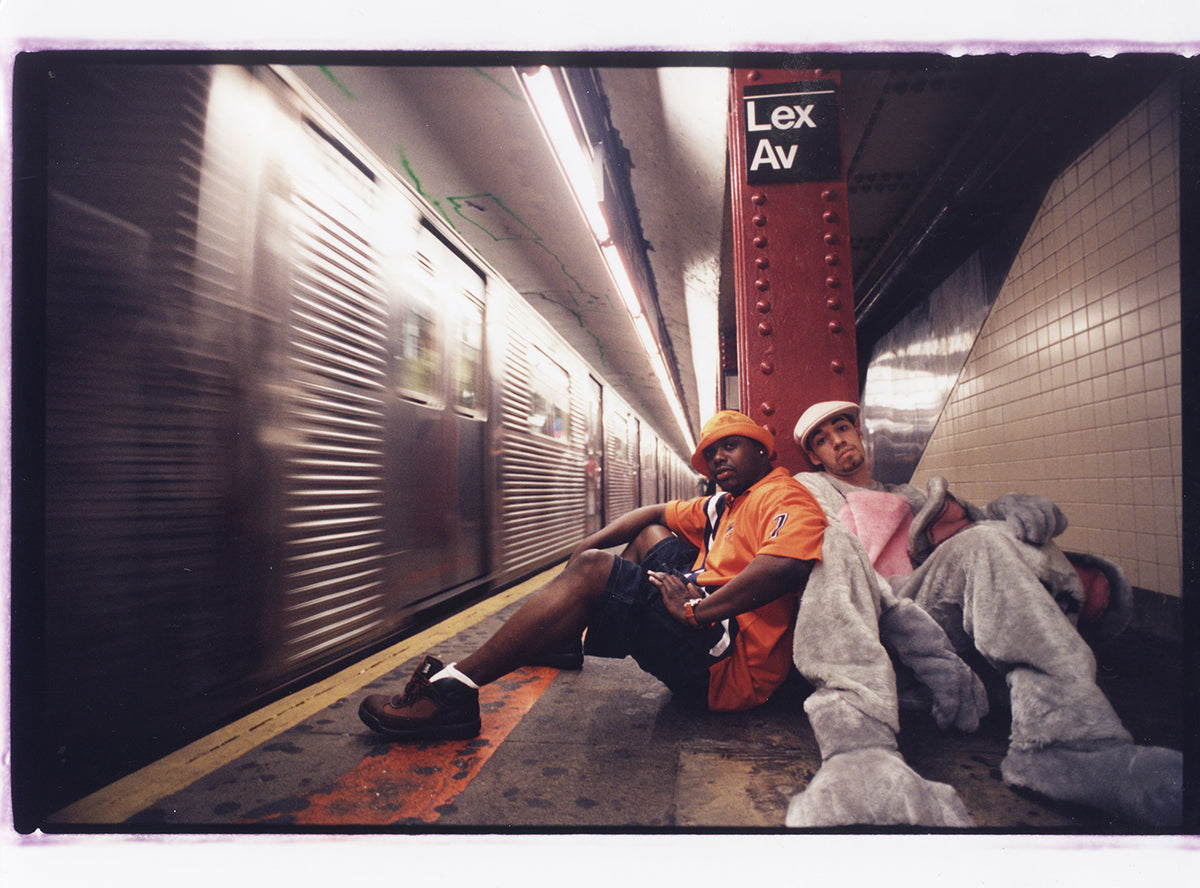 15 years ago Danger Mouse released his first album 'Ghetto Pop Life': a collab with Jemini The Gifted One. In the next 3 years, he followed up with legendary mash-up the 'Grey Album' and LPs by Prince Po (feat. his first collab with MF Doom), Gorillaz, DANGERDOOM and Gnarls Barkley. 

To celebrate we've chosen some of our favourite tracks from the artists that were involved in the making of Ghetto Pop Life.
Also available to stream on Apple Music: http://smarturl.it/BRL-GPL
Get 'Ghetto Pop Life' on CD from the shop.