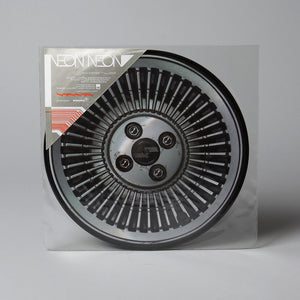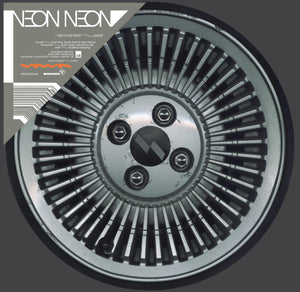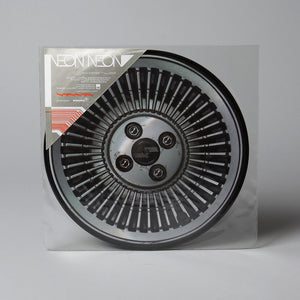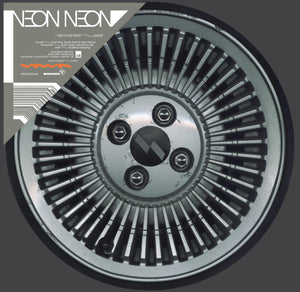 On Sale
Trick For Treat
Trick For Treat is the first release from Neon Neon, a group made up of Boom Bip & Gruff Rhys (Super Furry Animals).
The duo started working together in 2005 for a track Do's and the Don'ts for Bip's Blue Eyed in the Red Room album. The track was NME's single of the week and released as a limited 7" single which replicates a Delorean hubcap.
Trick For Treat is a single from their debut album Stainless Style, and is only available as a limited edition 12" picture disc. Guest vocals from Naeem of Spank Rock and Sean Tillman sounding like Justin Timberlake's big bro on the chorus.