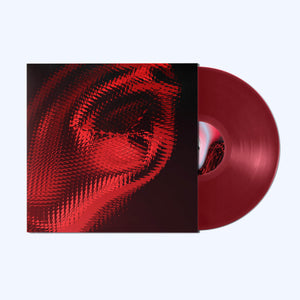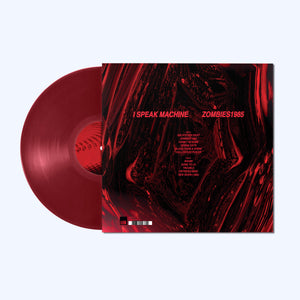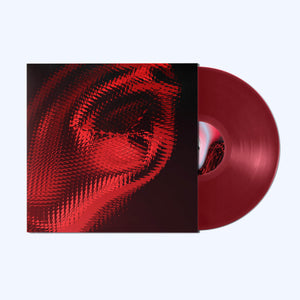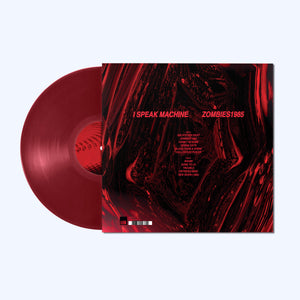 On Sale
Zombies 1985 CD
I Speak Machine release their second album on Lex, 'Zombies 1985'.
Limited edition run printed on 12" 180g blood red vinyl. 
TRACKLIST:
1. ISM Station Ident
2. Zombies 1985
3. Honey I'm Home
4. Demon Days
5. Blood From A Stone
6. Hollywood Power
7. Shame
8. Gone To LA
9. Trouble
10. Petrified Mind
11. New Dawn (1986)
Following the release of The Silence back in 2014, Busch and Lewis have teamed up with Benge from Wrangler/John Foxx & The Maths to work on their latest short film and album, 'Zombies 1985' The movie was written and directed by Maf Lewis, starred Gary Numan's three daughters as zombies and was screened with the live score performed by Tara Busch in the States and UK on a 21 date tour with Numan.
"I think the album expands on the movie a bit with 80s pop songs that have a bit of an apocalyptic feel to them," says Bush. "We wanted to elaborate and get a bit more detailed on the world we created in the film. It felt really natural to have these songs bleed out of the score component of the album and keep building on it as much as we wanted."
Supporters of I Speak Machine include new wave pioneer John Foxx (Ultravox), soundtrack composer Clint Mansell (The Wrestler, Requiem For A Dream, Black Swan).
All vinyl orders receive an MP3320 digital download of the album.
Follow I Speak Machine: