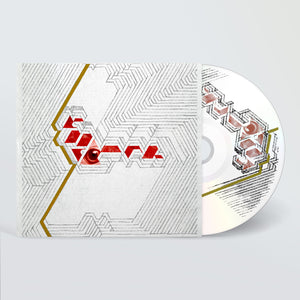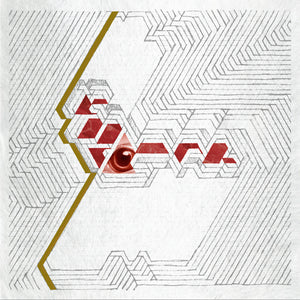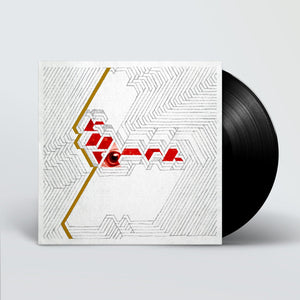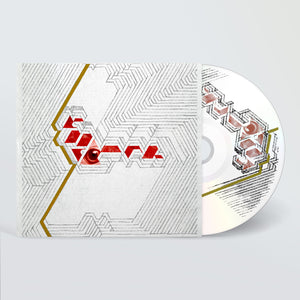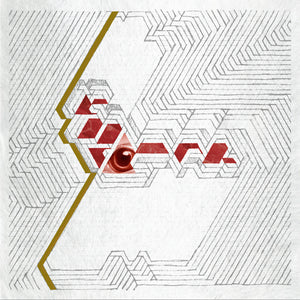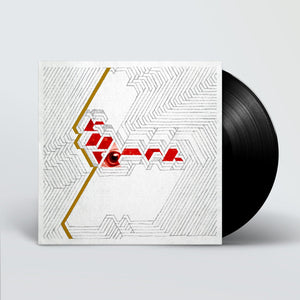 On Sale
Zig Zaj - CD
LA producer Boom Bip's third album on Lex.
Continuing themes from his Mercury Music Prize nominated Neon Neon project with Gruff Rhys, this album also features vocal tracks. However this is still very much a Boom Bip solo record; maintaining the lush and powerful instrumental melodic elements of his previous work.
Zig Zaj includes contributions from Luke Steele, Alex Kapranos, Cate Le Bon, Money Mark, Josh Klinghoffer (Atoms For Peace), as well as members of Warpaint and Bon Iver.
 The CD version features magic puzzles on the inside, the LP version is de-bossed and matt black.