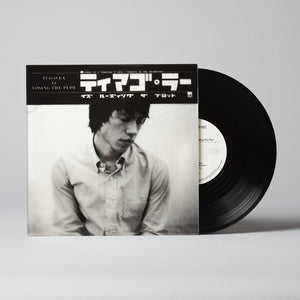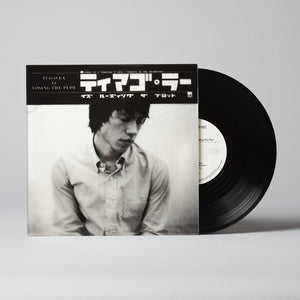 On Sale
Tiago La is Losing The Plot - CD
Debut self-titled EP from an artist working under a variety of pseudonyms and aliases (Including S.A.Andrée). 6 tracks of off-beat pop melodics, self-sampling and super-high-fidelity psychedelia who has been compared to the likes of Elliot Smith and Berlin-era Bowie. 
The track Lucien Guide was Time Out Magazine's Single of the Week.
Available on limited edition 10" vinyl and CD, both in printed clear plastic sleeves reminiscent of 1970s Japan-only releases.