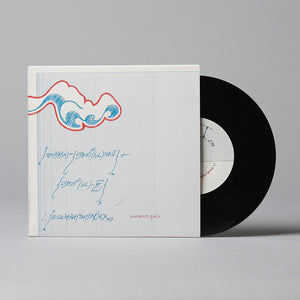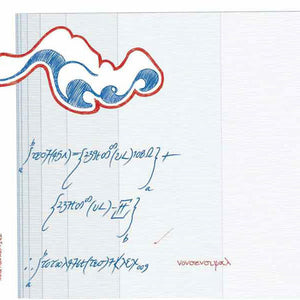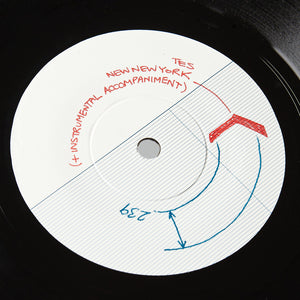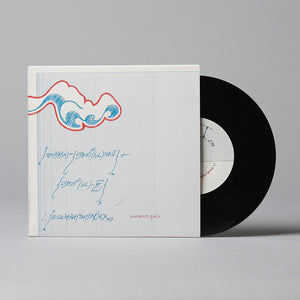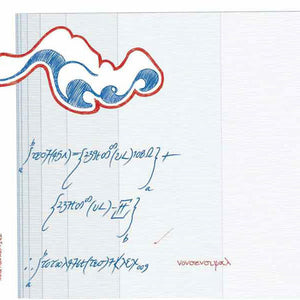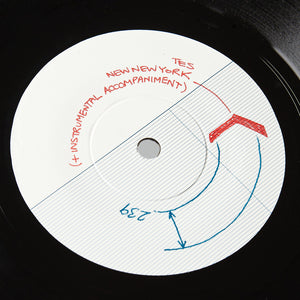 On Sale
New New York
7" vinyl single from Tes' album X2. Selected as Single of the Year in UK newspaper The Sunday Times amongst many other international magazines and radio shows.
Sold out in stores long ago, we've unearthed a couple of boxes of these hiding behind the stacks of gold bars and non-negotiable bearer bonds in our office. 
Includes DJ friendly acappella on the flip.