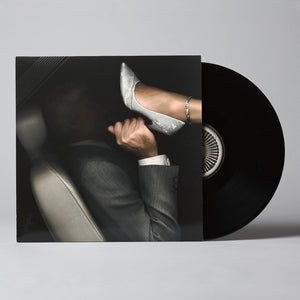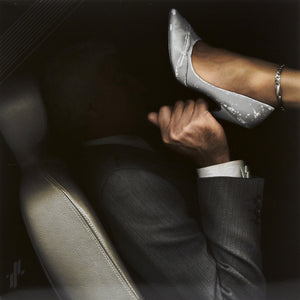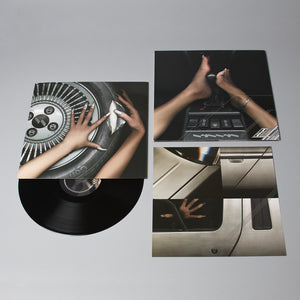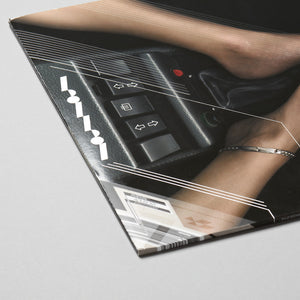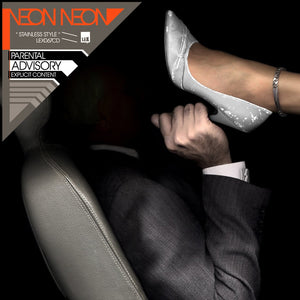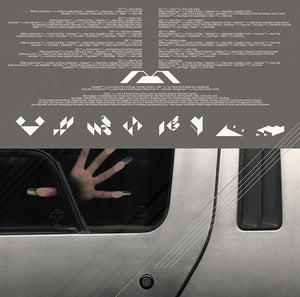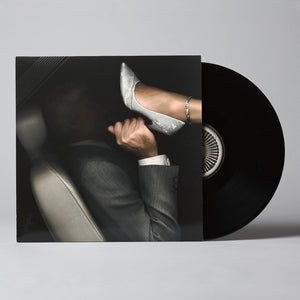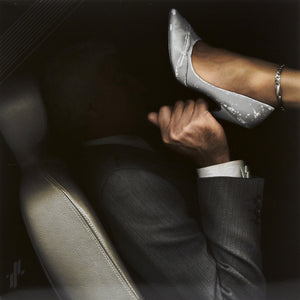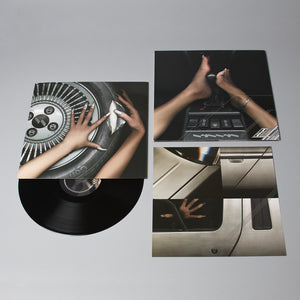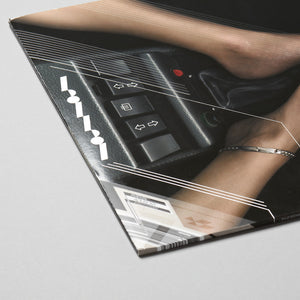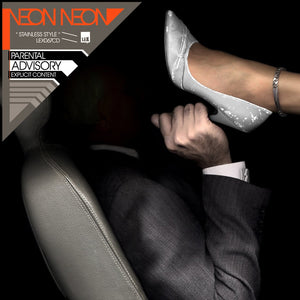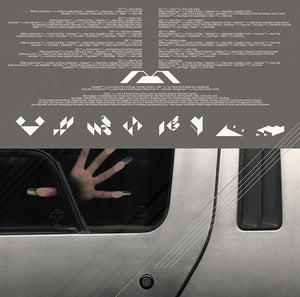 On Sale
Stainless Style CD
The debut album from Neon Neon (Gruff Rhys & Boom Bip) nominated for the UK Mercury Music Prize in 2008. Guests include Spank Rock, Fat Lip, Har Mar Superstar, Cate Le Bon and Yo Majesty.
Stainless Style is a genre-crossing, retro-futuristic concept album about the extraordinary life of 20th Century playboy and car maker John Delorean, the man responsible for the gull-winged stainless steel vehicle featured in the Back to the Future films.
Listen to the bonus edition version featuring remixes from Hot Chip and Heartbreak in its entirety via the usual places here.
"Miss this at your peril" NME
"Like playing Grand Theft Auto on ecstasy" Vice
5/5 Metro - 4/5 Uncut - 4/5 Q Magazine - 4/5 Observer Music Monthly