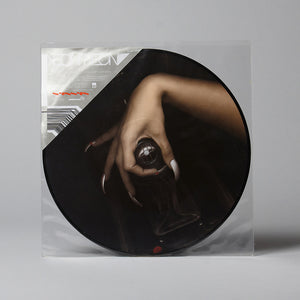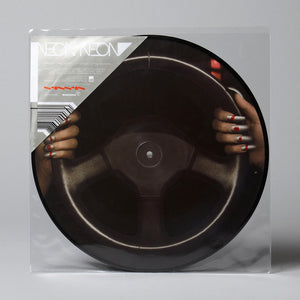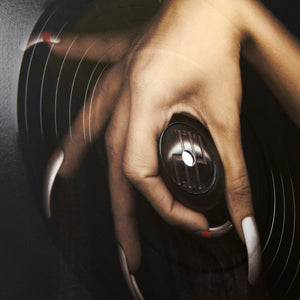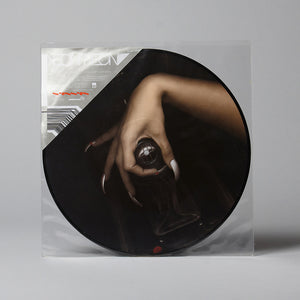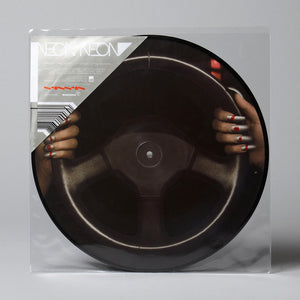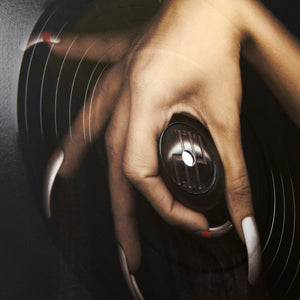 On Sale
Raquel - VInyl
The second limited edition 12" picture disc single from Neon Neon (Gruff Rhys & Boom Bip). Taken from their Mercury Prize nominated concept album Stainless Style about the life of John Delorean.
Also available in CD format.
Raquel is a precision-engineered, turbo-charged slice of power-pop: an ode to US film and TV star Raquel Welch who allegedly dated John Delorean in the 1980s.
Boom Bip's euphoric, lush and pin-sharp dancefloor-pop leads us into the heady world of fast cars, shag pile carpets and the bitter taste of martini as Gruff Rhys' brilliantly maverick songwriting reimagines – through the eyes of DeLorean himself – the heady romance between the smitten fast-living businessman and silver screen siren.
The MP3 download includes the radio edit of Raquel, as well as the track Trick For Treat, and its Hot Chip remix.
12" Picture Disc
A.Raquel
B.Raquel (Instrumental)