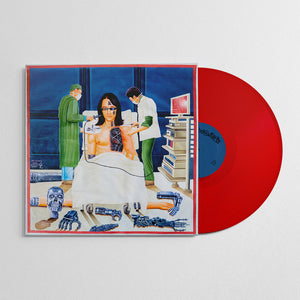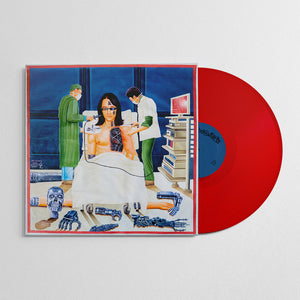 On Sale
FULL TIME LOVER - Red Vinyl
The new eyedress album out now.

Album art by Deadly Prey.
All products include a digital download of 'FULL TIME LOVER', delivered on album release.
*Final artwork subject to change.
*Please note that estimated shipping dates may be subject to change as a result of vinyl manufacturing disruptions. Read more about this here.