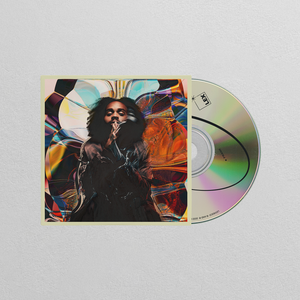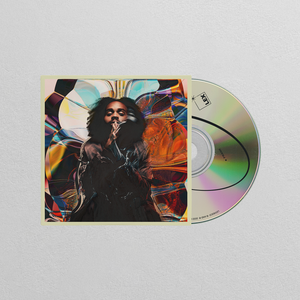 On Sale
Frank - CD
Fly Anakin's debut studio album 'Frank' is out March 11th on Lex, and draws influence from the classic R&B and Soul his dad played him as a child, showcasing a gift for songwriting alongside the breathless raps he's become known for.
"If we're talking fundamentals—syllable counts, breath control, cadences, rhyme patterns, delivery—he's probably the single best pure rapper in the scene." Pitchfork
"The world is his for the taking." The Quietus

Recorded at the same time as 'FlySiifu's', it features Pink Siifu on the DJ Harrison produced 'Black Be The Source', as well as link ups with another Richmond hero and Anakin mentor Nickelus F, and fellow Mutant Academicians Big Kahuna OG and Henny L.O..
'No Dough', is produced by Madlib and the first glimpse of the potential in their rumoured collab project. Anakin brings additional beats from Evidence, Jay Versace, Ohbliv, Foisey, Graymatter and Like of Pac Div.
Fly Anakin is a rapper from Richmond, Virginia, described by Madlib as "one of the illest MCs". 'FlySiifu's', his 2020 album with Pink Siifu, featured collabs with Fousheé and Liv.e, and saw them described by FADER as "one of the most formidable new duos in hip-hop".
"Ani's gift for sliding smoothly from razor-tipped boom-bap and muddy, avant-garde future-hop is both his defining characteristic and greatest strength" Uproxx