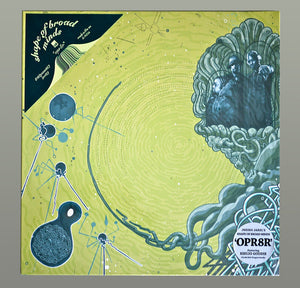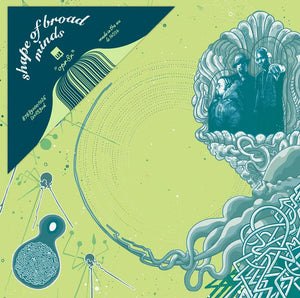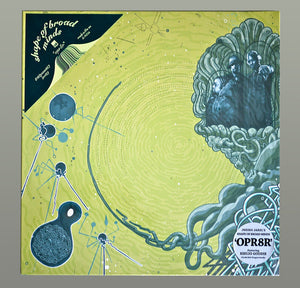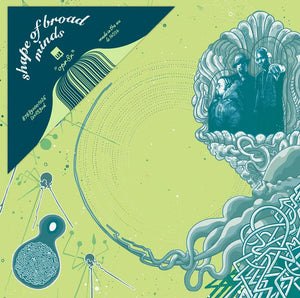 On Sale
OPR8R
Jneiro Jarel's group Shape of Broad Minds return with a single featuring a guest appearance from Khujo Goodie, lynchpin of Goodie Mob and godfather of the Dirty South.
Vinyl includes remix, acapella and instrumentals. Limited to 1000 copies worldwide. CD format includes 2 new remixes from Dr Who Dat? and exclusive non-album track Love Continues.
If you like this, check out Jneiro and Khujo's collaborative album Georgiavania.