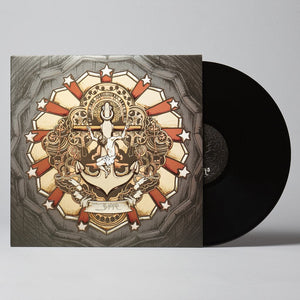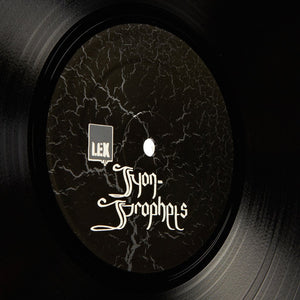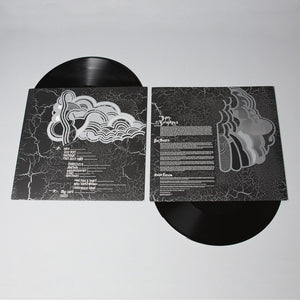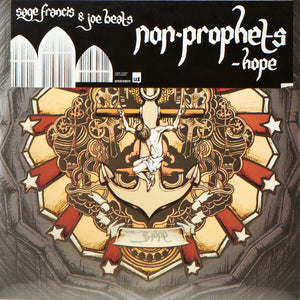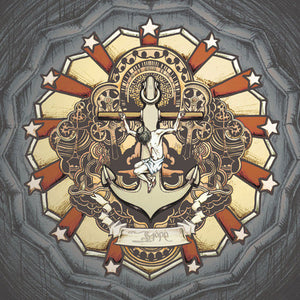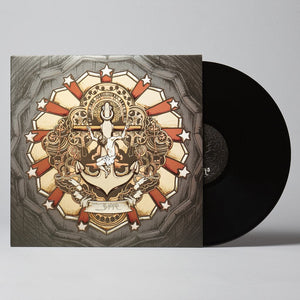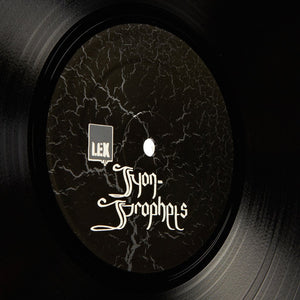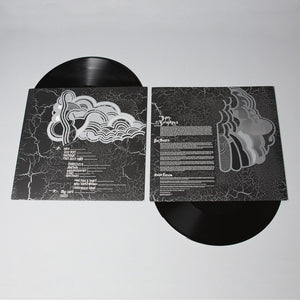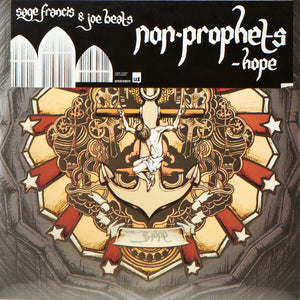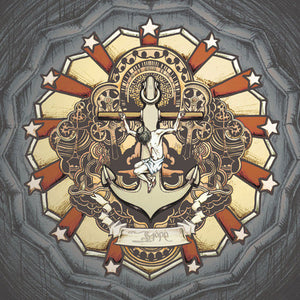 On Sale
Hope - Vinyl
Hailing from Rhode Island, Sage Francis and Joe Beats album as Non-Prophets is a straight up, direct master-class in truth-to-materials hip hop.

No guests, no B.S, no filler-tracks or skits, this is a 15 track, Sage-shaped tyraid against all that is wrong. Unpreaching, worryingly observant and often funny, tracks such as Damage and Tolerance Level are among the most upfront hip hop tracks out there.
"Paying tribute to the past while updating it for the future. A highly valued reminder of the need for traditionalism in modern music, this album stands strong as one of the year's finest." 9.2/10 Pitchfork - Album Of The Year,
"Given the magnificent low-end slinkiness of Beats' beats and Francis' exhilarating spiel, its only a matter of time before the mainstream throws up its hands and comes to them." 4/5 Q Magazine
Released on vinyl in deluxe double LP format and on CD in deluxe softpack sleeve, both with embossed cover.