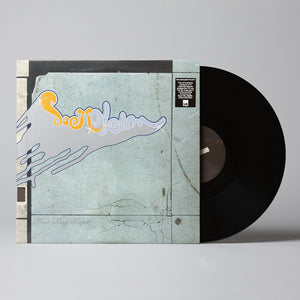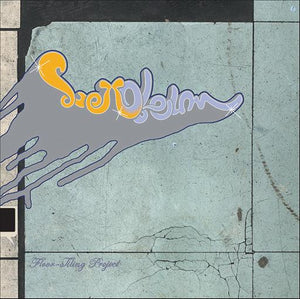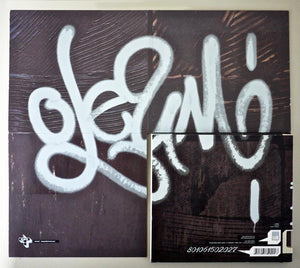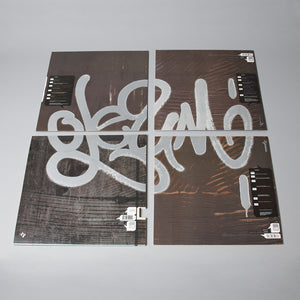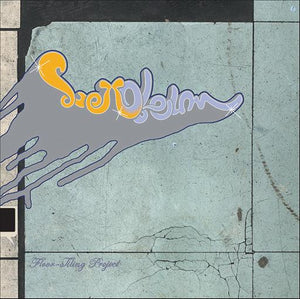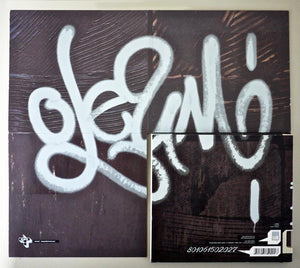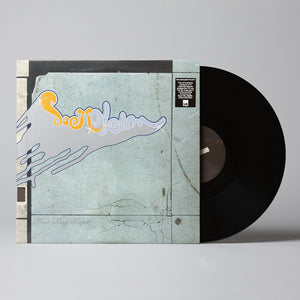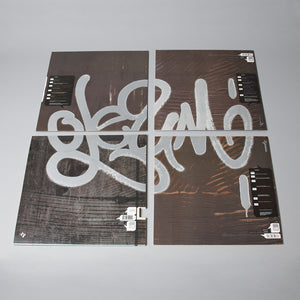 On Sale
Lexoleum Volumes 1-3 - Vinyl
A compilation of the Lexoleum trilogy released between November 2001 and February 2003, now only available in single-disc CD format.
Features a diverse selection of artists including Boom Bip, Cosyne, Danger Mouse with Sage Francis, Disflex6, Edan, Jamie Lidell, Kid Acne, Peaches, Madlib, Mummy Fortuna's Theatre Company, Non-Prophets, Supersoul, Doseone, Tes and Why?

Limited stock of Lexoleum Volume 3 in this series still available on vinyl. (NB: Part 1 is the main sleeve into which Parts 2 and 3 fit to create the full compilation - think of it as a free binder with issue 1).