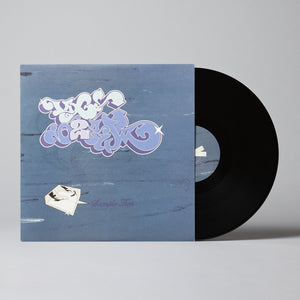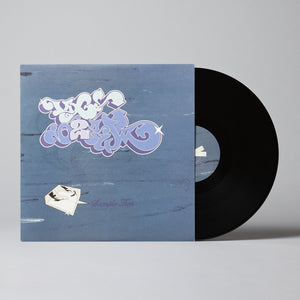 On Sale
Lexoleum Volume 2
The second vinyl in the Lexoleum series featuring Edan, Kid Acne, Peaches & Mignon, Jamie Lidell remixed by Boom Bip and a debut track from Subtle.
Limited stock of Lexoleum Volume 3 in this series still available on vinyl. (NB: Part 1 is the main sleeve into which Parts 2 and 3 fit to create the full compilation - think of it as a free binder with issue 1).
All three volumes of the Lexoleum compilation are available on CD HERE.