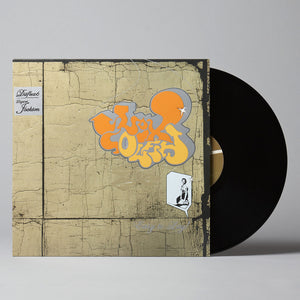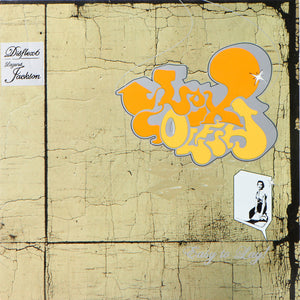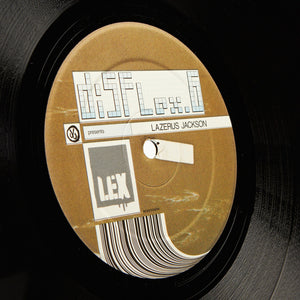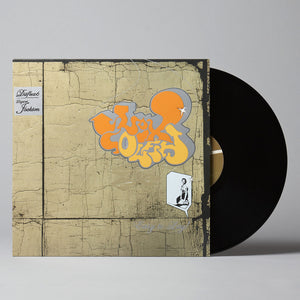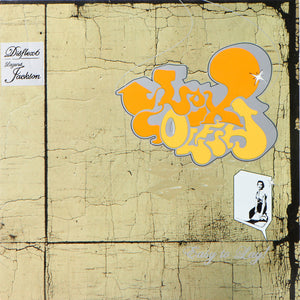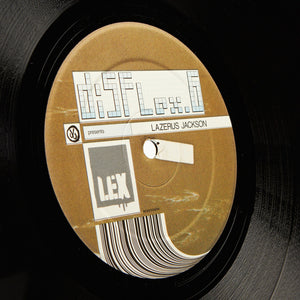 On Sale
Lazerus Jackson
Lazerus Jackson from Disflex6 takes centre stage here with highlights including Hip Hop Police, a humorous attack on fake wannabe thugs that wraps itself around a crazy drunken off-beat chop-up track. Early Lex Records action. 
This 12" Includes instrumentals and is one of only three 12"s released in the Lex original sleeves.
Fans should also check their Hot Season 12" EP HERE.