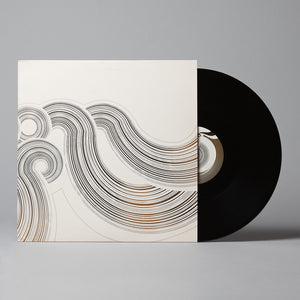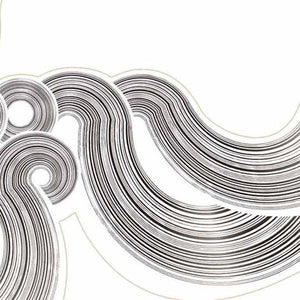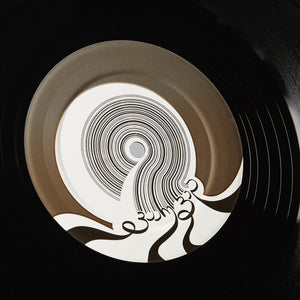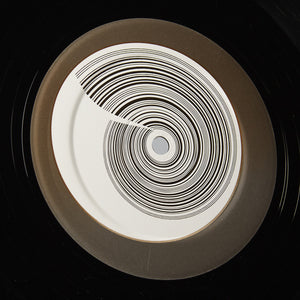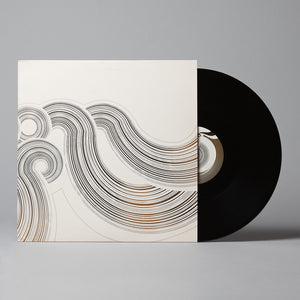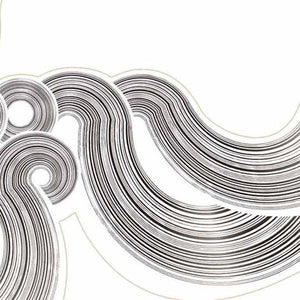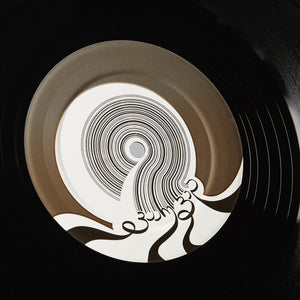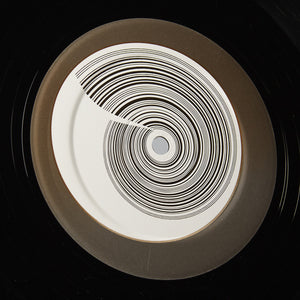 On Sale
From Left to Right EP
Vinyl 12" EP of Boom Bip tracks remixed by other artists. Includes Last Walk Around Mirror Lake remixed by Boards of Canada, The Unthinkable blasted into a new shape by Venetian Snares and Closed Shoulders entirely reworked by cLOUDDEAD.
The 'barcode' design actually works... you'll have to take a copy down to your supermarket to receive the hidden message though. (2011 update: scan it on your smart phone...)
These tracks are included on the Boom Bip remix compilation Corymb available on CD HERE.