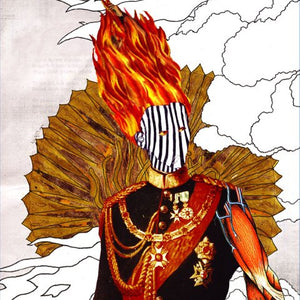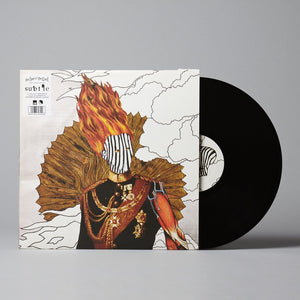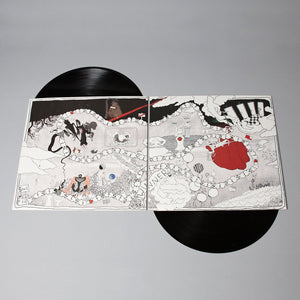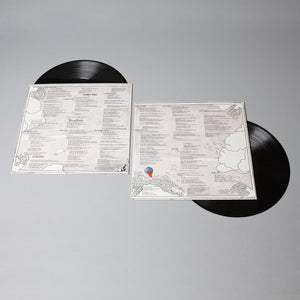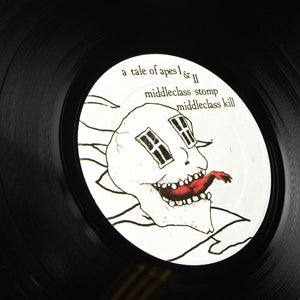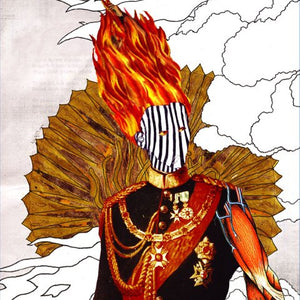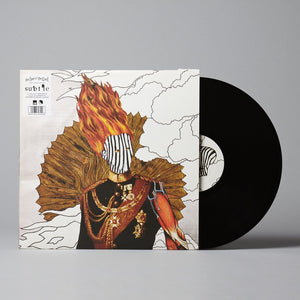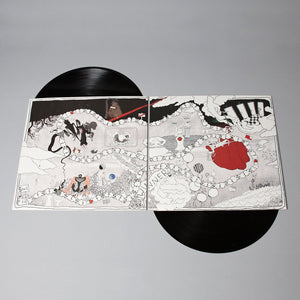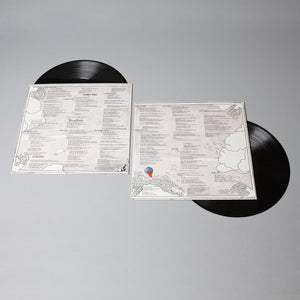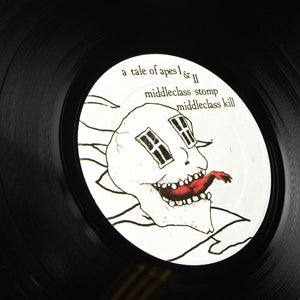 On Sale
For Hero: For Fool - CD
For Hero : For Fool is the critically acclaimed culmination of 5 years of Subtle's determined adventures into the left field. This is however a truly accessible album, outside of genres and preconceptions.

Featuring Doseone's unmistakeable vocals, MPC drum machine activist Jel and the combined synth, string, keyboard and song-writing talents of Dax Pierson, Marty Dowers, Jordan Dalrymple, and Alexander Kort, this is their key album.
"Where Subtle use many words to convey many things, I will use one: perfection." Drowned in Sound 10/10

"The chemistry has changed, the music is harder and you can hear that this is some kind of a make-or-break moment. And this time they made it." Pitchfork 8/10
Artwork by Doseone.