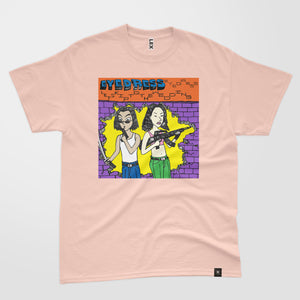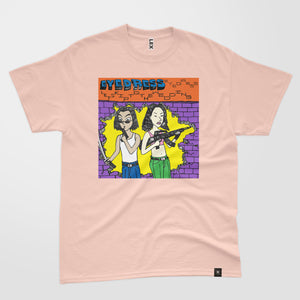 On Sale
EYEDRESS - 'LET'S SKIP TO THE WEDDING' - T-SHIRT- PINK - SMALL
EYEDRESS - 'LET'S SKIP TO THE WEDDING' t-shirt available in Pale Pink or White, with digitally printed album cover art.

100% heavyweight cotton crewneck. Fits true to size.

Includes unlimited streaming of Let's Skip To The Wedding via the free Bandcamp app, plus high-quality download in MP3, FLAC and more.