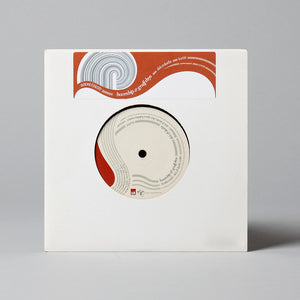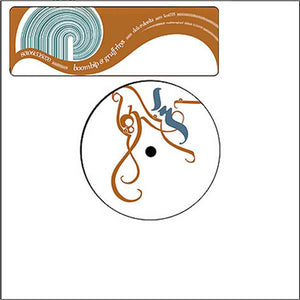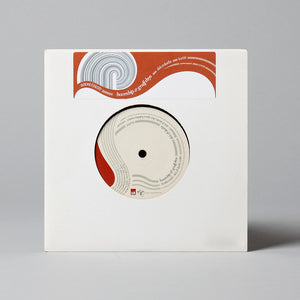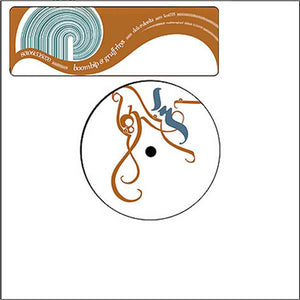 On Sale
Do's and Don'ts feat. Gruff Rhys
Limited edition 7" vinyl single with numbered sleeves taken from Boom Bip's second album Blue Eyed in the Red Room.
Do's and Don'ts is a collaboration with Super Furry Animals front man Gruff Rhys, chosen as single of the week in NME and spun to eternity on Zane Lowe's BBC Radio 1 show. They went on to record a full album Stainless Style together as the group Neon Neon.
B-side is a remix by Her Space Holiday.
These singles are pretty old, so the sleeves have discoloured a little due to time, but it does not effect the quality of the vinyl.