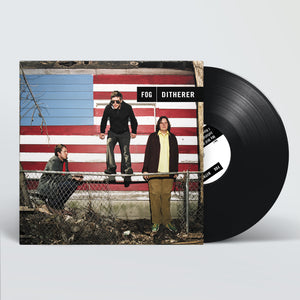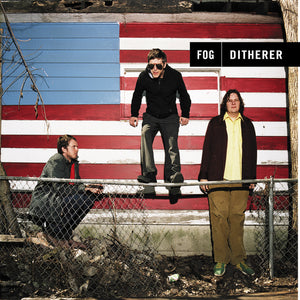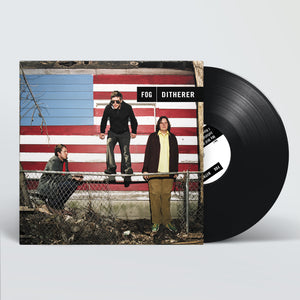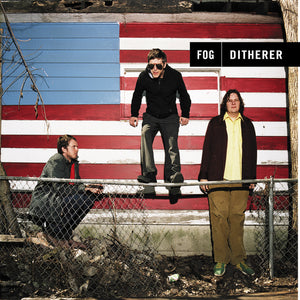 On Sale
Ditherer
FOG began life as Andy Broder's solo, homegrown, lo-fi musical experiments and expanded into a three-man band, blasting out full-on rock tracks but still staying true to their foundations. 
Ditherer is their most accessible and confident work - epic guitars, electronics and some of the most inventive and memorable lyrics of any band we can think of.
"
superb... latterday Radiohead"
**** Mojo
"Ceaselessly inventive rock experimentation... the closest comparison is Kid A era Radiohead. Nice." Q Magazine
"Fog deserve to be talked of in the same hushed tones as The Flaming Lips or Arcade Fire... Ditherer is a thrilling distillation of their talents, full of anthemic soundscapes, post-millennial culture angst, strange time shifts, clashing scales and a curiously 90s post-hardcore guitar sound." Time Out