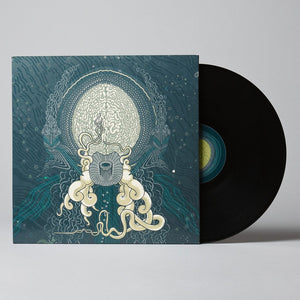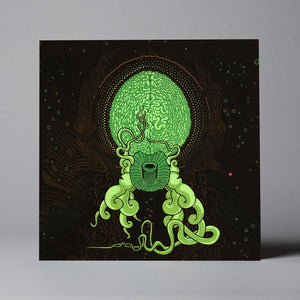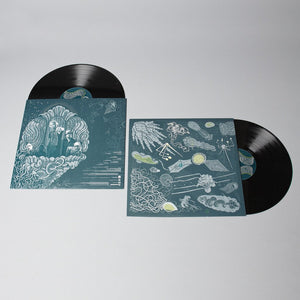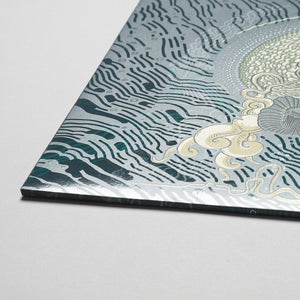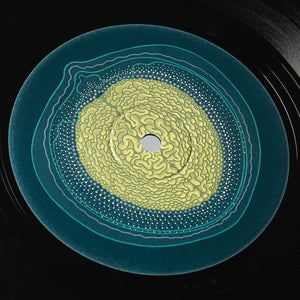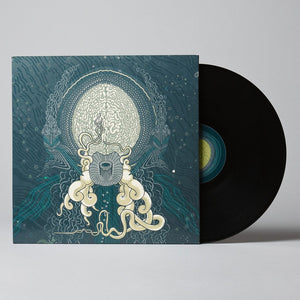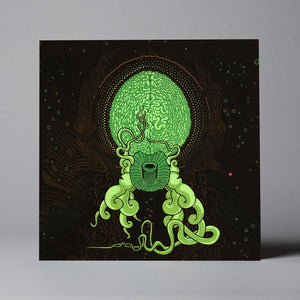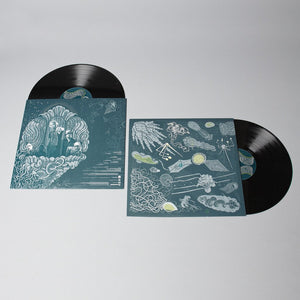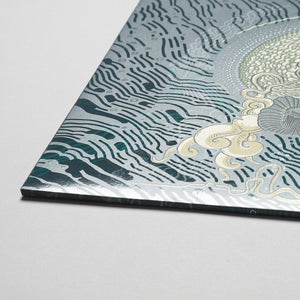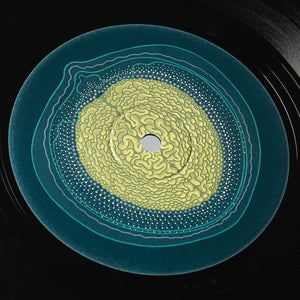 On Sale
Craft of the Lost Art - CD
Shape of Broad Minds is a group made up of Jneiro Jarel, Dr Who Dat?, JAWWAAD, Panama Black, and Rocque Wun. However, with the exception of JAWWAAD, the rest of the group are actually aliases of Jneiro Jarel, with Dr Who Dat? being the name he used to release his instrumental album Beat Journey.
Craft of the lost Art includes guest appearances from MF DOOM, Count Bass D, John Robinson and Stacy Epps (who also appeared on Madvillain).
"Hip-hop and electronics with a fresh style reminiscent of Prefuse73" - Spin 
"The next level underground rap record of the year" - 4/5 HHC 
"Essential" - 4/5 Mixmag
"Truly super" - 4/5 DJ Magazine
"Rhymes never any less sick than Wu in 92" - NME
"Cool all over" - 4/5 Time Out
Originally released as a limited edition double vinyl LP with Glow-In-The-Dark artwork.
Atlanta's DJ Jamaad recorded a 25 minute mix of excerpts and influences from Shape Of Broad Minds featured on the front of Hip Hop Connection magazine. Download HERE.