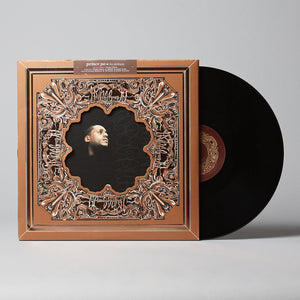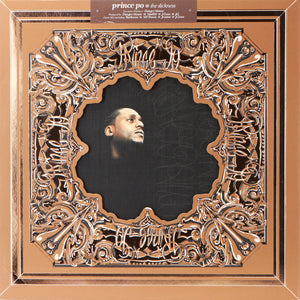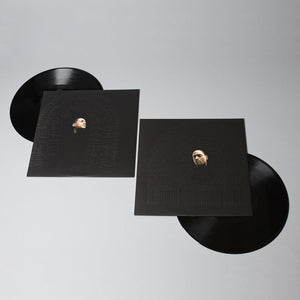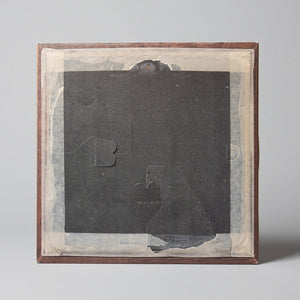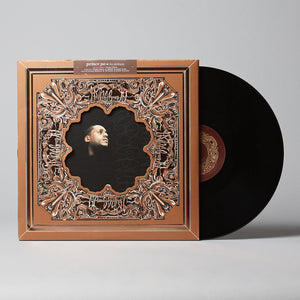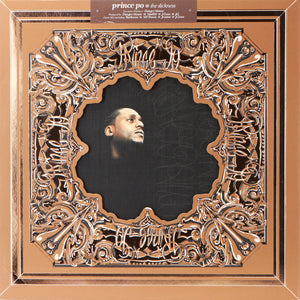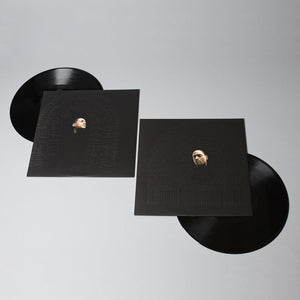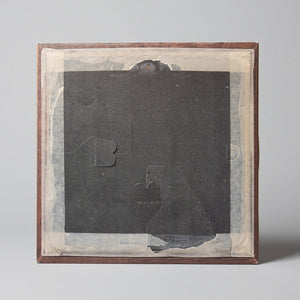 On Sale
The Slickness - CD
Solo album from Prince Po (also of Organized Konfusion alongside Pharoahe Monch) executively produced and curated by Danger Mouse who supplies the beats along with Madlib, J-Zone and Jel. 
Guests verses from Raekwon, MF DOOM and Jemini (of Ghetto Pop Life).

This vinyl format features a die-cut, metallic, embossed/debossed, school-style picture frame.