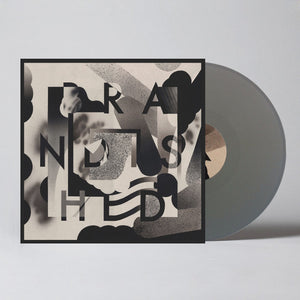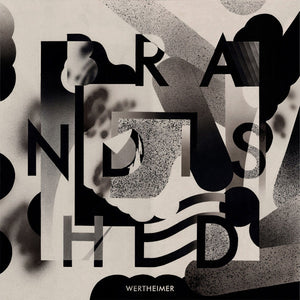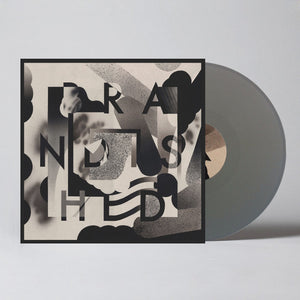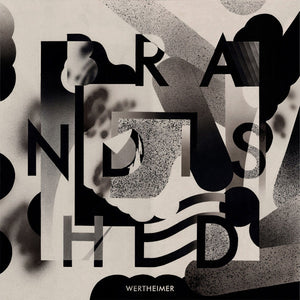 On Sale
Brandished EP
Wertheimer is here, is now.

Music steeped in music - drawing from any and all corners of electronic and electro-acoustic sound past and present, distilled into a new and striking formula.

Is irreverent to any genre, but undeniably banging and beautiful. Is for pummeling systems in weed-clouded clubs, and for lonely train platform cigarettes.

Is for sneaking into abandoned buildings at dawn and for speeding irresponsibly through the streets on your vehicle of choice. Freedom music. Fighting music. Psychedelic music.
"Wertheimer favors tweaking the sonic landscape more than following any particular musical movement, and the resulting composition is one that digs deeper and deeper, constantly revealing new layers of fine-tuned sounds." XLR8R
"Wertheimer wields the most strikingly constructed debut five minutes I've heard in ages; full of brutal Emptyset-esque skull-crushing sine waves and ingenious drum evolutions" 9/10 – DJ Mag
"'Brandished' is a nine-minute aural assault, its snaking bass line winding a path through machine gun percussion, wailing FX, neon synths and wave after wave of samples." Bleep

Cover art by graffiti artist ROID