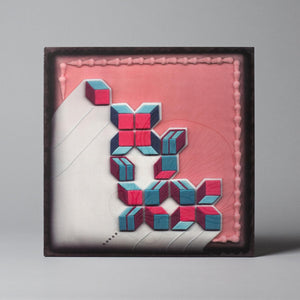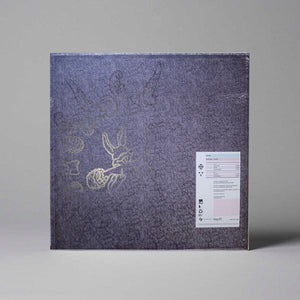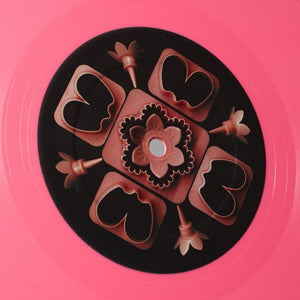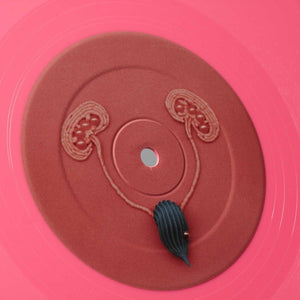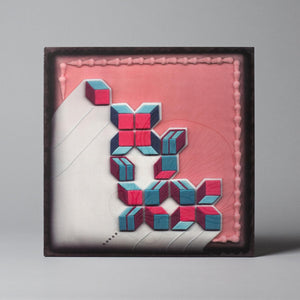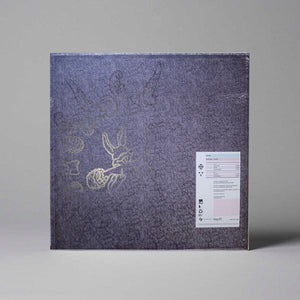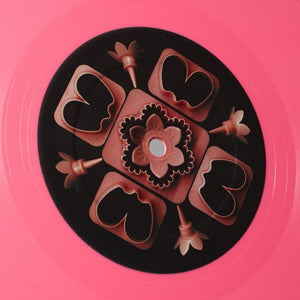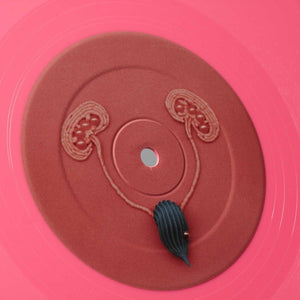 On Sale
Sacchrilege EP - Vinyl
With this 6 track EP, 
Boom Bip
develops some of the harder, faster electro themes that have appeared throughout his previous albums and into his next as 
Neon Neon
.
Punchy beats and lush melodies that are trademarks of Bip's sound remain steadfast, however the influences of
Moroder
and perhaps even 80s Italo prog-soundtrackers such as
Goblin
creep into the up-tempo synth lines and there's more than a hint of grimey percussive bass line to guarantee dancefloor action. These are 5 tracks of the highest calibre.
Released on vinyl and s
lipcase CD format limited to 500 copies worldwide.
The cover art for both formats is a photo of a cake baked by Lex designer EH? However, the significantly more deluxe pink vinyl format includes some rather more deluxe designs and stickers - unidentifiable bodily organs, a crazed Easter Reaper-Rabbit pulling teeth and laying eggs... What more do you want?