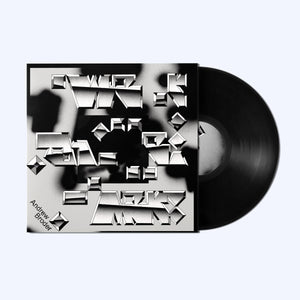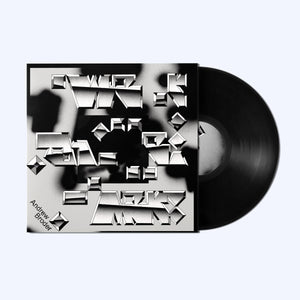 On Sale
Wertheimer EP
Expanding from his deeply layered and brutalist debut EP under the alias Wertheimer, Andrew Broder, a.k.a. Fog, steps out in his own name, flipping the word 'Wertheimer' into the title of this EP of mangled and mischievous electronic music.
TRACKLIST:
1. Arpeggehater
2. BTB
3. N.joise Feat. GABI
4. Son
EP Artwork by ROIDS.
Follow Andrew Broder: