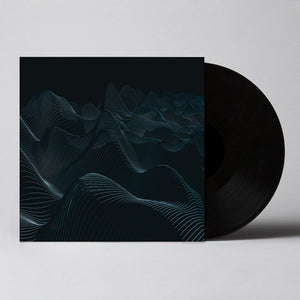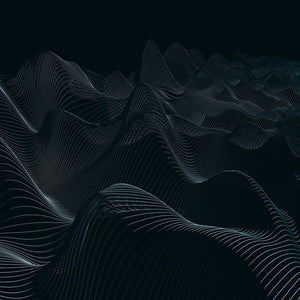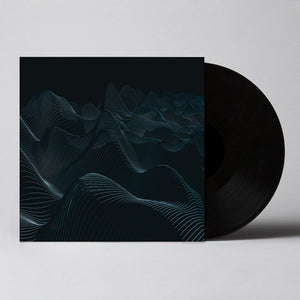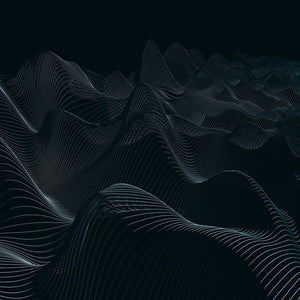 On Sale
The Silence
Limited edition 12" black vinyl + HD matt laminate card sleeve designed by OPTIGRAM
Receive an immediate download after ordering.
Analogue synth enthusiasts and John Carpenter fans rejoice. "The Silence" is the score to the underground indie sci-fi film of the same name. I Speak Machine is Tara Busch. Her music is made from layers of eerie synth and spectral vocals.
Supporters of I Speak Machine include new wave pioneer John Foxx (Ultravox) and soundtrack composer Clint Mansell (Requiem For A Dream, Black Swan). 
"When I first heard her sing it shut me right up - couldn't function. She has a real voice - somewhere between Karen Carpenter and Snow White.." John Foxx