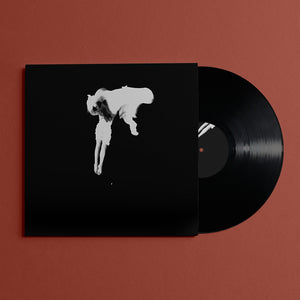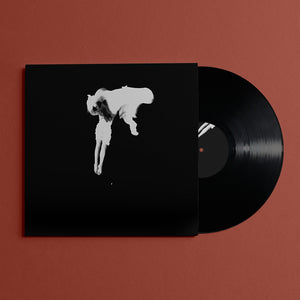 On Sale
Tear The Roots - Vinyl
London duo Kaleida return with their debut album 'Tear The Roots' on Lex. Includes 'Think' featured on the John Wick soundtrack.
Printed on 12" 180g Silver Vinyl, limited to the Lex Shop and independent records stores.
'Wood has one of those imposing voices that seems to envelop your surroundings, with Goulder's transparent production providing a subtle electronic counterpoint.' - NME
'The production is sharp, with drama-drenched lyrics being backed up by a sinister cause.' - DIY
'Muted and smouldering in a way that lingers on your mind like rain on the windows.' - The FADER
'A gorgeous slice of electronic pop which stands out in the overpopulated world of electronic music.' - INDIE SHUFFLE
TRACKLIST:
1. Convolution
2. Echo Saw You
3. All The Pretty Pieces
4. Division
5. Free
6. Think
7. Coco
8. Meter
9. House Of Pulp
10. 99 Luftballons
11. Tear The Roots
Album art by Caroline Denervaud.
All vinyl orders receive an MP3320 digital download of the album.
Follow Kaleida: