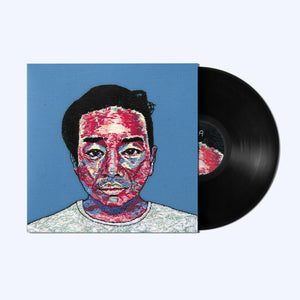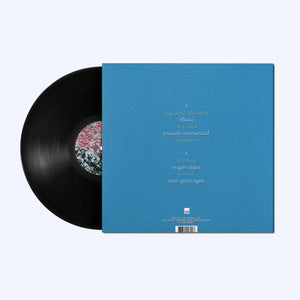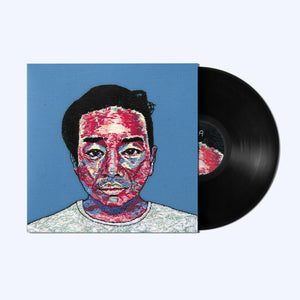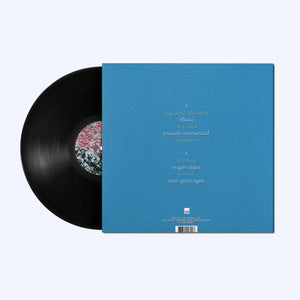 On Sale
Realisationship - Red Vinyl
Andrew Hung presents his debut album "Realisationship".
Hung is well known for his output with Fuck Buttons, the group he formed with Benjamin John Power AKA Blanck Mass. The collaboration thrust the duo into unchartered territory: completing three albums, touring extensively around the globe, headlining multiple festivals including the Park Stage at Glastonbury and having two tracks featured in the 2012 London Olympics opening ceremony.

More recently Andrew has collaborated with Beth Orton, co-writing & producing her release "Kidsticks", an album that critics proclaimed to be Orton's career highlight.

Attracting the attention of film director Jim Hosking he was asked to soundtrack his film "The Greasy Strangler". On writing the soundtrack; "I absolutely loved it; it was an intense 3 week period of getting the music together, but it felt so good to run away with ideas for someone else. I was like an actor". The film garnered incredible praise winning multiple awards. 

The journey of his debut long player "Realisationship" has pushed the artist to the forefront; writing, producing and singing on the album "I had no idea I was going to be singing on this record; it just happened! It was inevitable with regards to what I'd been doing, but yeah I had no idea. Gaining the confidence to sing was the hardest part". 

The duality of the album; at once confused and alone ascending into belief and power, documents an artist rising into his self-realisation. The vulnerable becomes the powerful, the voiceless becomes the shout.
TRACKLIST:
1. Say What You Want
2. Elbow
3. No I Won't
4. Private Commercial
5. Whispers
6. Shadow
7. Sugar Pops
8. Animal
9. Open Your Eyes
Limited edition 180g 12" ruby red vinyl exclusive to the Lex shop and independent record stores.
Also available as a bundle with Andrew's 'Realisationship' album.
All orders receive an MP3320 digital download of the album.
Design and illustration by DLT, cover illustration based on original embroidered artwork by Sorrell C. Kerrinson.
Follow Andrew Hung: