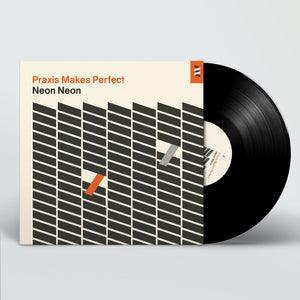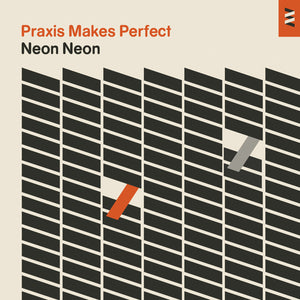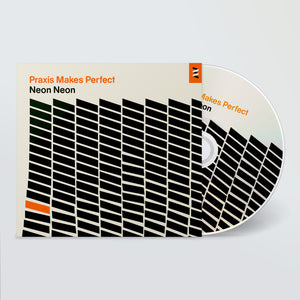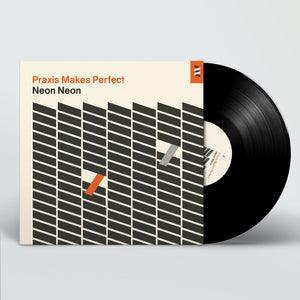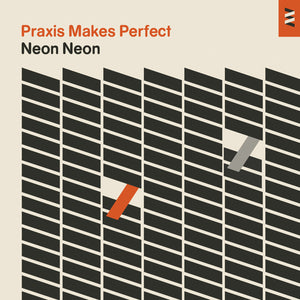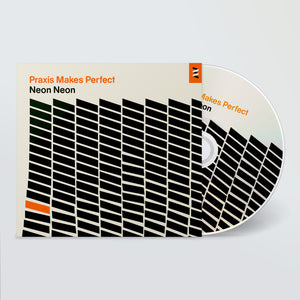 On Sale
Praxis Makes Perfect - Vinyl
Praxis Makes Perfect
is the second album from Mercury nominated group
Neon Neon
(Gruff Rhys and Boom Bip).
Following their 2008 debut, Stainless Style (a concept album based on the life of colourful motoring mogul John DeLorean) Praxis Makes Perfect is inspired by the life and times of Giangiacomo Feltrinelli. Born into one of Italy's wealthiest families, Feltrinelli was a left-wing political activist and published some of the greatest literary works of the 20th century, including The Leopard and Doctor Zhivago. He died in highly suspicious circumstances in 1972. Praxis Makes Perfect features Sabrina Salerno, Asia Argento, Cate Le Bon & Josh Klinghoffer.
The limited edition version is a deluxe digipack CD & Book including lyrics, exclusive archive Feltrinelli photographs, redux artwork and a 4 track Bonus EP, 'Years of Lead'.
The vinyl format includes the CD album.
The limited edition cassette includes an instant MP3 download of the album.