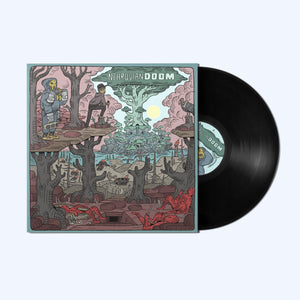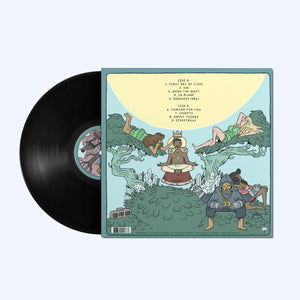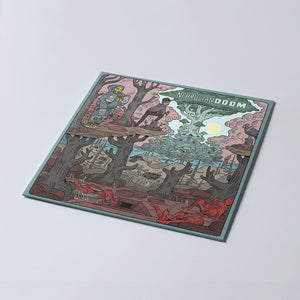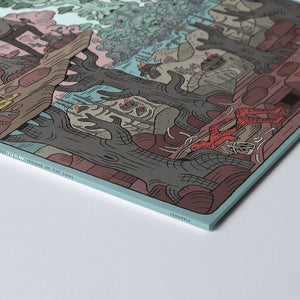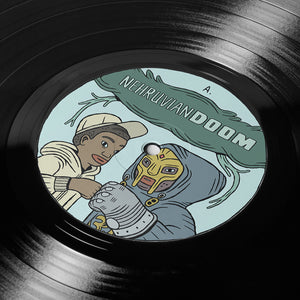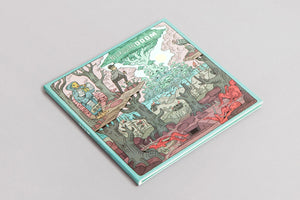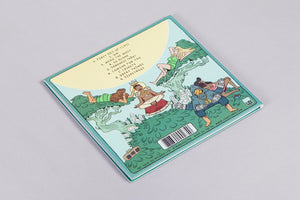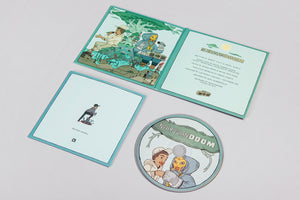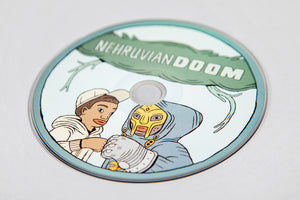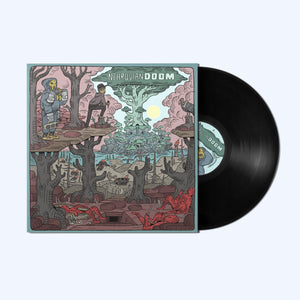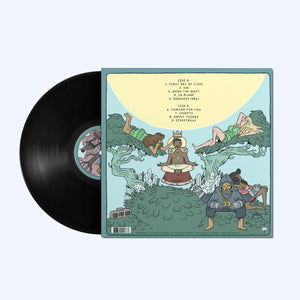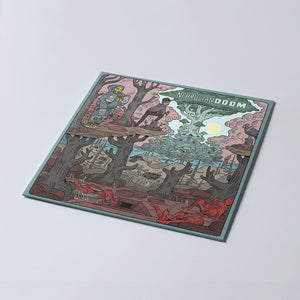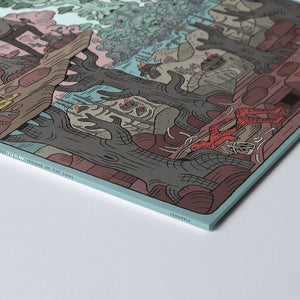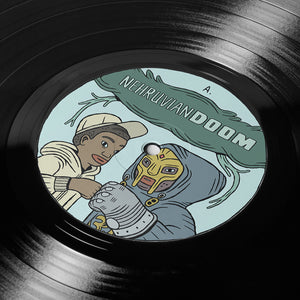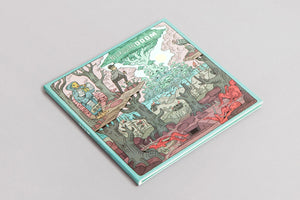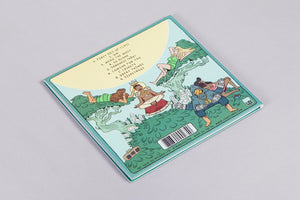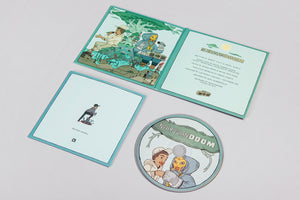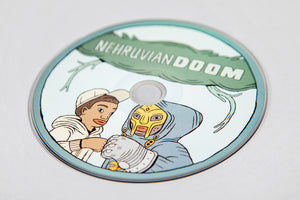 On Sale
NehruvianDOOM - Vinyl
MF DOOM & Bishop Nehru are NehruvianDOOM.
Vinyl available to pre-order now.
Estimated to ship late April 2021. *
TRACKLIST:
INTRO

OM Feat. MF DOOM

MEANS THE MOST Feat. Bishop Nehru

SO ALONE

COMING FOR YOU

DARKNESS

CASKETS Feat. MF DOOM

GREAT THINGS Feat. MF DOOM

DISASTROUS Feat. MADVILLAIN
PRODUCERS:
DOOM: All tracks except 9

Madlib: 9
"The future is looking increasingly bright for New York lyricist, Bishop Nehru's. His reign of success continues on NehruvianDOOM, a collaborative effort between Bishop and famed masked producer/rapper, MF DOOM. one can't help but tip their snapback to an MC that is demonstrating vast potential." XXL
"Nehru is unashamedly precocious - with a sharp flow that blends Rakim's focus Mos Def's lightness of touch... with hooks that lodge deep in your skull." Mojo
"A super dope album bursting at the seams with ill rhymes from DOOM and his young disciple over classic out-there production from Metal Face himself." Exclaim
Artwork by Ghostshrimp.
Follow DOOM:
Facebook | Instagram | Apple Music | Spotify 
*Please note that estimated shipping dates may be subject to change as a result of manufacturing disruptions caused by COVID-19.