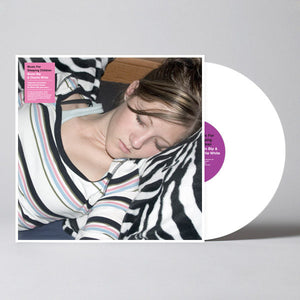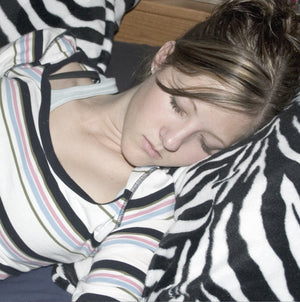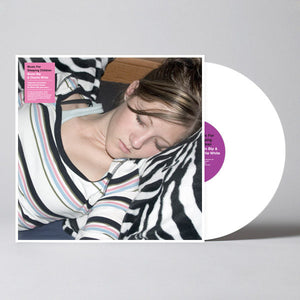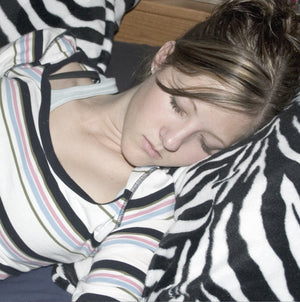 On Sale
Music For Sleeping Children
Music for Sleeping Children is an experimental collaboration between visual artist Charlie White and musician and producer Boom Bip (also known as Bryan Hollon). Building on White's investigations of the representation of American adolescence, White and Hollon set out to realize an ambitious project: the marriage of in-depth teen interviews, discussions, and studio projects with pop, electronica, hip hop, and experimental composition. Working in tandem, White and Hollon fashioned each track around the original studio audio gained from the interviews.
From eager enthusiasm, to exuberant chants, to adolescent melancholia, Music for Sleeping Children underscores the complex tensions resonant in teen voices while transforming each girl into a music of her own. Magical, uncomfortable, and original, Music for Sleeping Children is an artwork, an archive, and an album.
The physical edition of Music For Sleeping Children was released 19th February 2013. It includes all 5 tracks plus instrumentals and features a white disc and full photographic cover.
Limited to 500 copies worldwide.