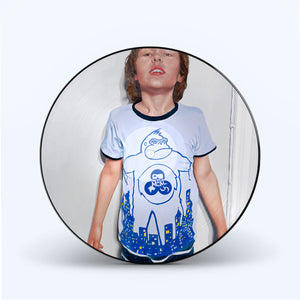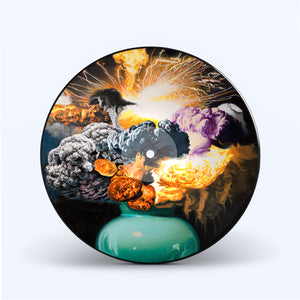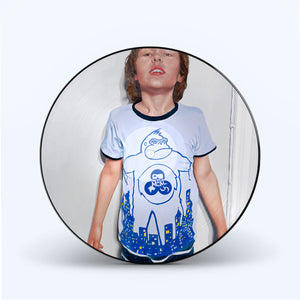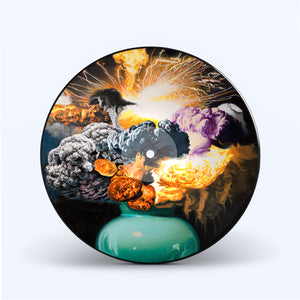 On Sale
Mr. Mistake (Boards of Canada remix) 7" Picture Disc
Boards of Canada deliver their first remix in eight years, a reimagining of the Nevermen track Mr Mistake.
7" picture disc exclusive to the Lex Shop.
Nevermen is a leaderless trio. They are artists of a certain distinction who've made name by way of sonic fearlessness, singular talent, and an ability to capture both adoration and imagination while hurling good noise at the void. This is neither side-project nor supergroup; it's merely meant to be — a years-in-the-making partnership in which these men shared all duties, discovering their collective sound with the sort of glee and freedom usually reserved for first-timers.
Exclusive original artwork by Turner Prize-winning artist Keith Tyson.
All vinyl orders receive an MP3320 digital download of the album.