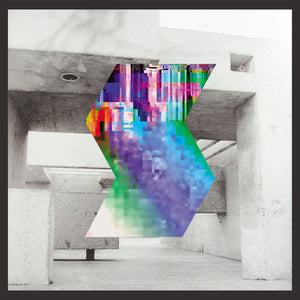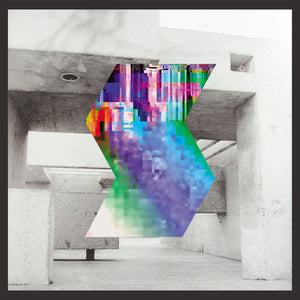 On Sale
Machine City EP - Vinyl
Electronic trio Circle Traps are forging music fired in the furnace of the modern city. Created in an industrial workspace in Leyton where Canary Wharf punctures the skyline, the Machine City EP is their debut release for Lex Records.
Angular, yet beautifully intricate, Machine City is comprised of three harder, techno-lead transmissions – the frenetic 'You Are', pummelling title-track 'Machine City', and Detroit-tinged 'What It Holds' – bookended by the more atmospheric and abstract 'Portent' and 'Turning'.
Circle Traps are Jack Wyllie, Duncan Bellamy and Will Ward. Jack and Duncan first connected as one half of a celebrated Mercury nominated Portico Quartet, and their good friend Will completes the circle. Since forming in 2010, the three have slowly refined and honed in on the more consistently techno-lead style of Machine City via two previous EPs: 2011's self-titled debut, of which lead track Fjord was included in Bleep's coveted 100 tracks of the year, and 2013's Obelisk. 
Circle Traps' music is simultaneously the distorted reflection of decline and its counterpart world of slick, crisp, high-end production. Drawing on the gap between past ideas that are left to crumble and a future where clinical digitism can obscure a meaningful reality, they make music both for that lonely journey home or the club at 3am when you are connected, moving together.
Follow Circle Traps: