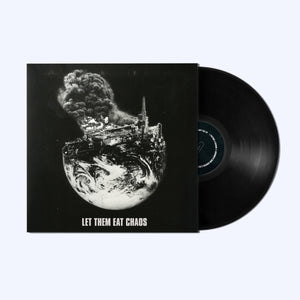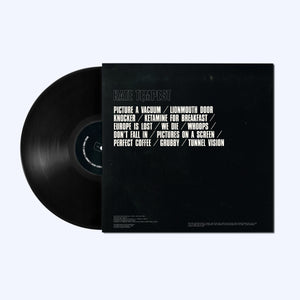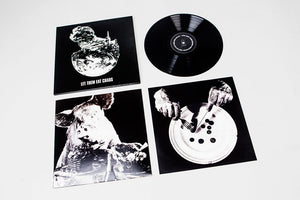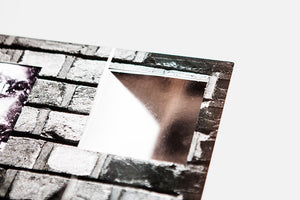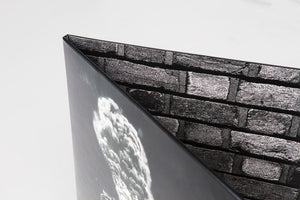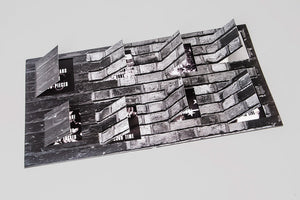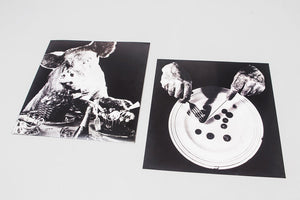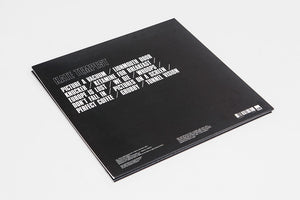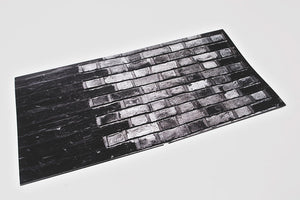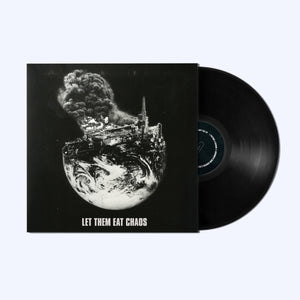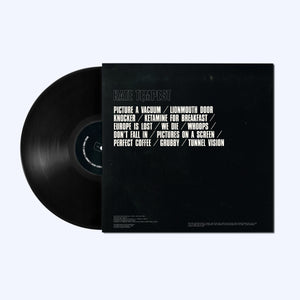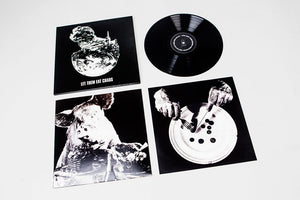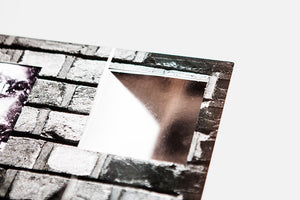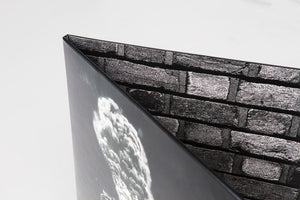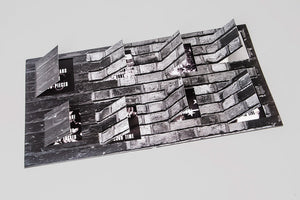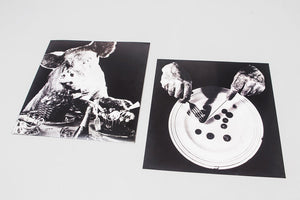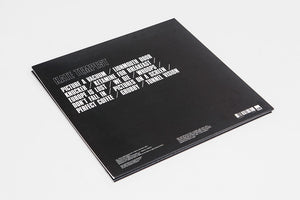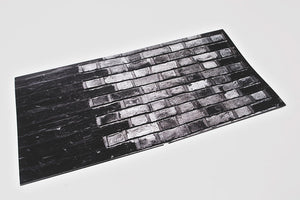 On Sale
Let Them Eat Chaos - Vinyl
Hailing from south-east London, Kate's early American hip-hop influences are heard throughout her music and can be traced back to her early days as a rapper. The mighty Wu-Tang Clan were a big influence on Kate as was Jay Electronica and UK hip-hop group Task Force. The flavour these authorities add to her music have gained her huge respect from the global hip hop community.  Since then she has built a loyal following from touring the spoken word circuit for a number of years and playing countless live shows that have seen her take to the stage at Glastonbury and all major UK festivals.
As 2014's Mercury Prize-nominated 'Everybody Down', 'Let Them Eat Chaos' is produced in its entirety by acclaimed UK producer Dan Carey (Sia, Lianne La Havas, Mr Hudson).
TRACKLIST: 
1. Picture A Vacuum 
2. Lionmouth Door Knocker 
3. Ketamine For Breakfast 
4.Europe Is Lost 
5. We Die 
6. Whoops 
7. Brews 
8. Don't Fall In
9. Pictures On A Screen 
10. Perfect Coffee 
11.Grubby 
12. Breaks 
13. Tunnel Vision  
Artwork comes from highly regarded photomontage artist Peter Kennard.
All vinyl orders receive an MP3320 digital download of the album.
Follow Kate Tempest: