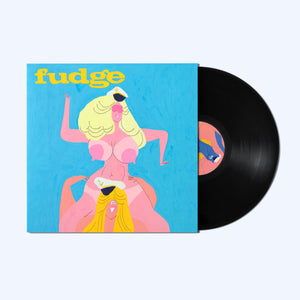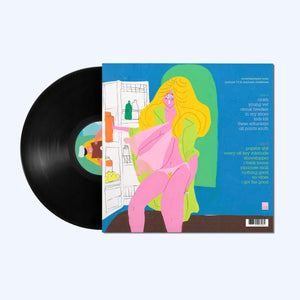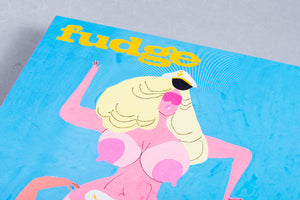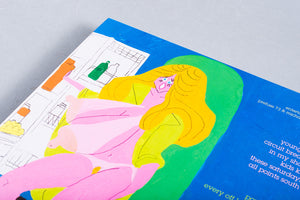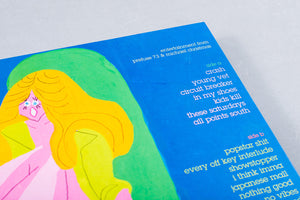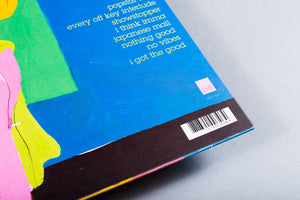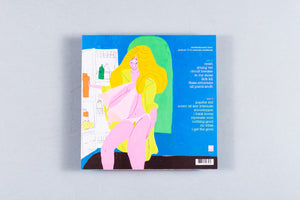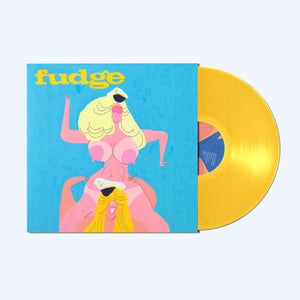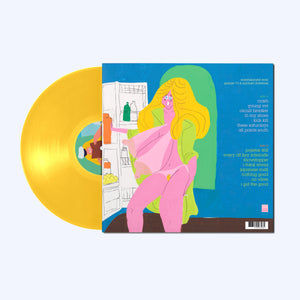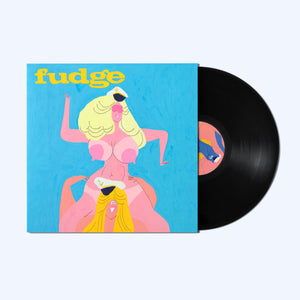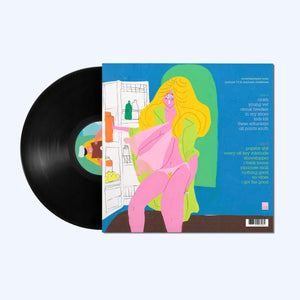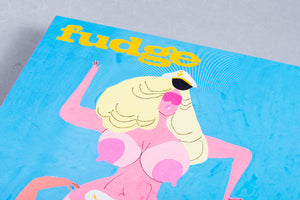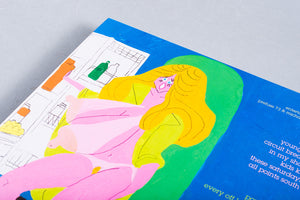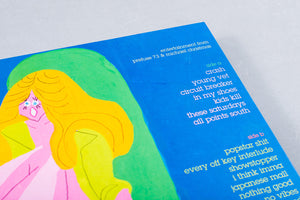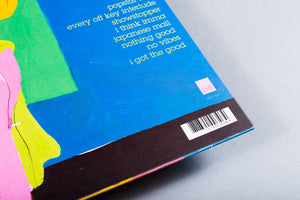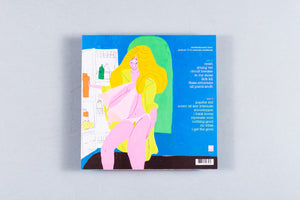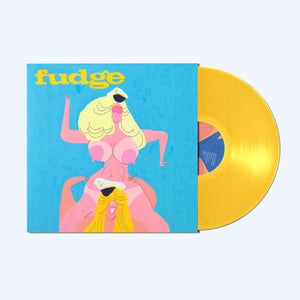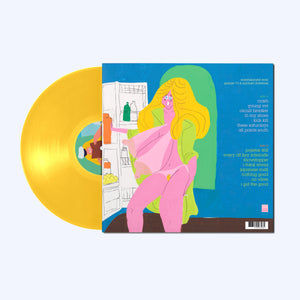 On Sale
Lady Parts
Fudge is a collaboration between emcee Michael Christmas and producer Prefuse 73. 'Lady Parts' is their debut album.
The record came together during several sessions in the summer and fall of 2015 at Nick Hook's Green Point studio. Prefuse 73 brought along a hard drive full of beats. Christmas wrote to the instrumentals in the studio, and recorded the vocals the same day, as friends swung by to check it out. Some of the drop-ins at the studio ended up joining in the recording, not least D.R.A.M. who brings lifted soul vocals on "All Points South".
Artwork is provided by graffiti vet and painter Todd James (aka REAS)
Originally released on limited edition marigold vinyl available at the Lex Shop only.
All vinyl orders receive an MP3320 digital download of the album.
Follow Michael Christmas: 
Facebook | Twitter | Instagram
Follow Prefuse 73: