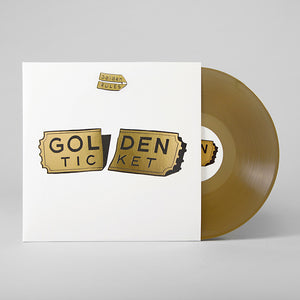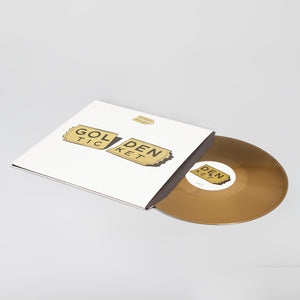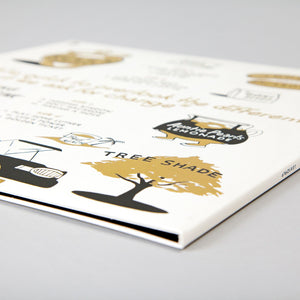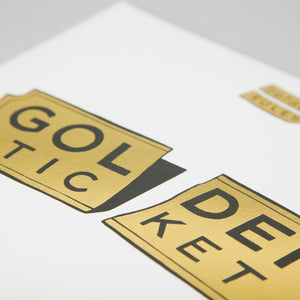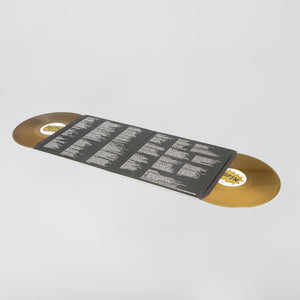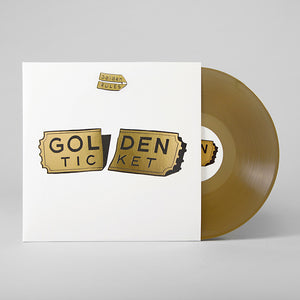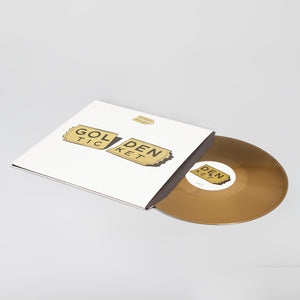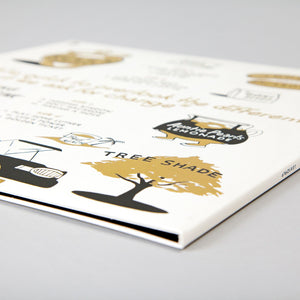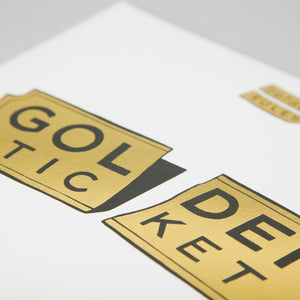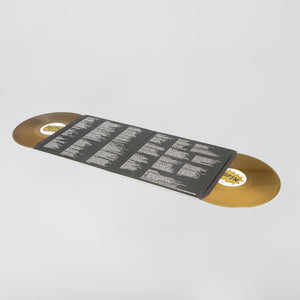 On Sale
Golden Ticket - Vinyl
Golden Rules are London producer Paul White and Florida vocalist/rapper Eric Biddines. 'Golden Ticket' is their debut album.
TRACKLIST:
1. Auntie Pearl's House
2. The Let Down
3. It's Over
4. Don't Be
5. Talkin' 'Bout
6. Down South Boogie
7. Never Die feat. Mos Def
8. Fogged Window
9. Holy Macaroni
10. Making A Move
11. Play Some Luther
12. Life's Power
13. Golden Ticket
The limited edition gold vinyl features logo designs by ESPO rendered in gold foil.
All vinyl orders receive an MP3320 digital download of the album.
Follow Golden Rules: