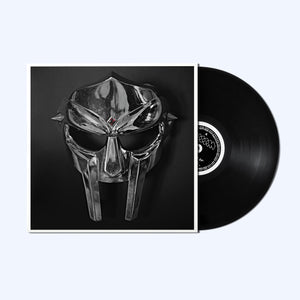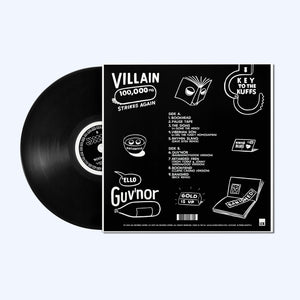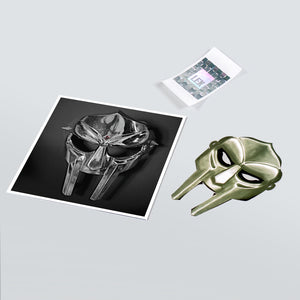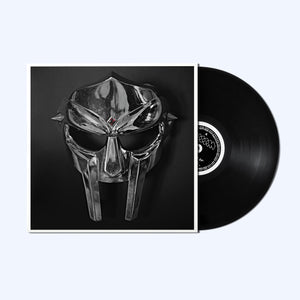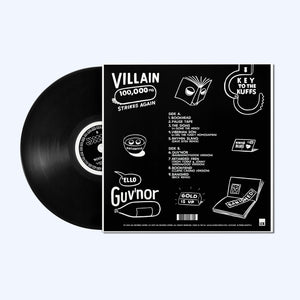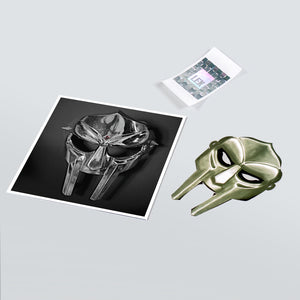 On Sale
JJ DOOM - BOOKHEAD EP
Vinyl available to order now.
TRACKLIST:
1. BOOKHEAD
2. PAUSE TAPE
3. THE SIGNS
4. VIBERIAN SON feat. Del The Funky Homosapien
5. RHYMIN SLANG (Dave Sitek Remix)
6. GUV'NOR (BADBADNOTGOOD version)
7. RETARDED FREN (Thom Yorke & Jonny Greenwood version)
8. BOOKFIEND (Clams Casino version) 
9. BANISHED (Beck Remix)  
"DOOM is in the form of his life here." Mojo
"No less quotable than he was in '99... heavy on the diabolical brainiac grifter guise that's fuelled his post-KMD creativity for some 15 years, balancing knowledge and absurdity like a master." Pitchfork
"... it's poetry. The way he free-forms his verses and puts it all together, I don't think anyone else quite does it like that... GUV'NOR was my single of 2012. It's genius, that tune." Thom Yorke, Dazed
Orders include an MF DOOM pop-out cardboard mask, while stocks last.
All vinyl orders receive an 320k MP3 digital download of the albumfeat
FOLLOW DOOM:
Facebook | Instagram | Apple Music | Spotify
*Please note that estimated shipping dates may be subject to change as a result of manufacturing disruptions caused by COVID-19.