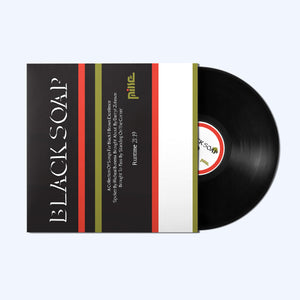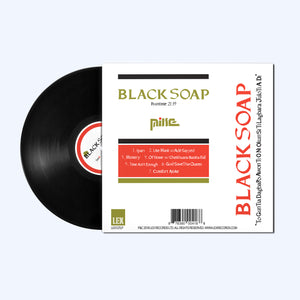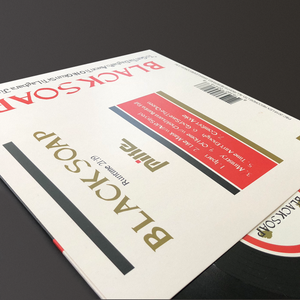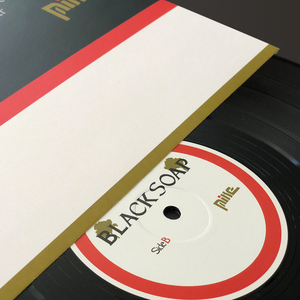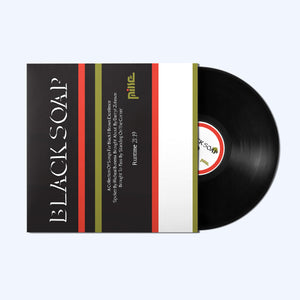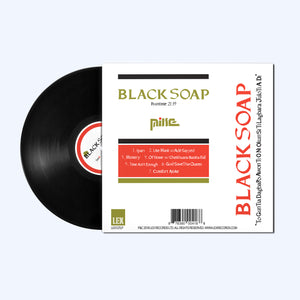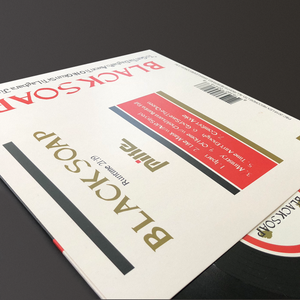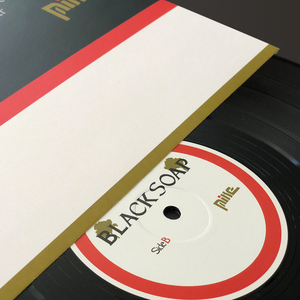 On Sale
Black Soap LP
Black Soap
 

features production and instrumentation from

 
Standing On The Corner
 

throughout and 
follows MIKE's EPs Resistance Man and 
By The Water, and last summer's mixtape-album
May God Bless Your Hustle.
Born in New Jersey, MIKE moved to London with his mother before settling in The Bronx for the remainder of his later teenage years. Both regions have had an audible influence on the young rapper's music - in England, he was immersed in grime and the music of King Krule, and in the United States, he was turned on to Earl Sweatshirt and MF DOOM.
TRACKLIST:
1. Ipari
2. Like Mask Feat. Adé Sayyed
3. Ministry
4. Of Home Feat. Cheikhuana Bamba Fall
5. Time Ain't Enough
6. God Save The Queen
7. Comfort Ajoke
'Black Soap' explores themes around the anxiety and moments of triumph that accompany growing up.
"The new 18-year-old New York rapper carves a unique path of searing lyricism through back-alley soul-sampling beats. He examines his youth with an ancient coolness and preternatural technique." Matthew Strauss, Pitchfork. 
"A natural-born storyteller" Nazuk Kochhar, The Fader 
All orders include an immediate digital download.
Album art by Ain't Wet.
Follow MIKE:
Twitter | Instagram | Soundcloud | Spotify