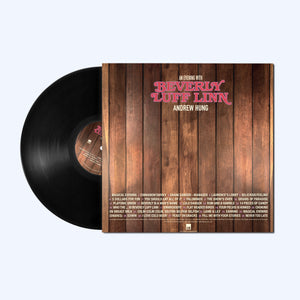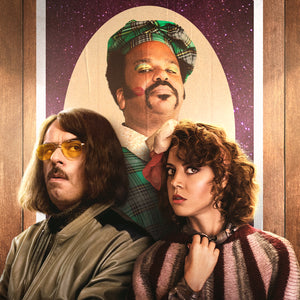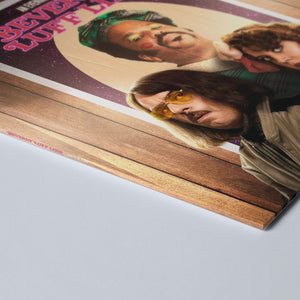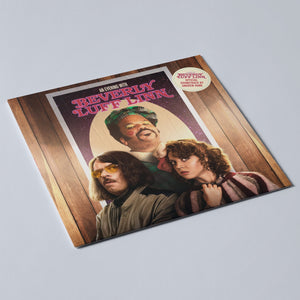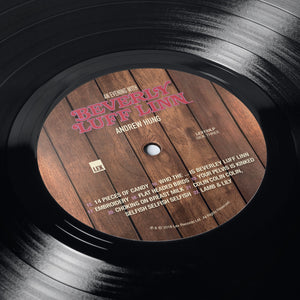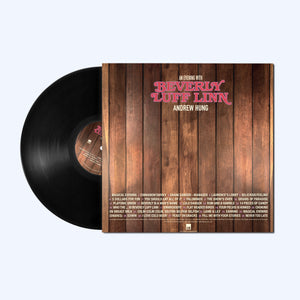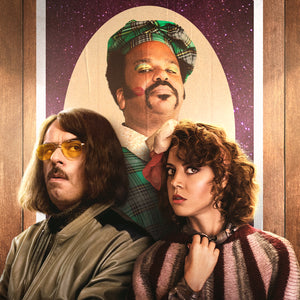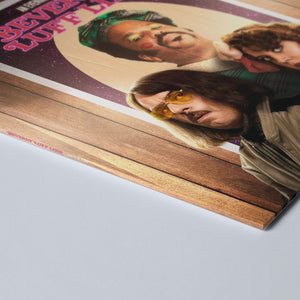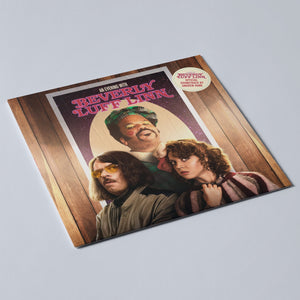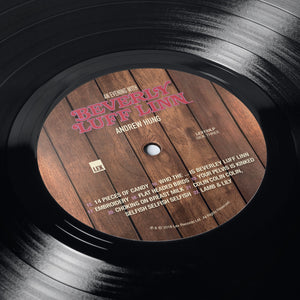 On Sale
"An Evening With Beverly Luff Linn" Official Soundtrack
After soundtracking Jim Hosking's critically acclaimed 2017 film 'The Greasy Strangler', and releasing his debut solo album, Andrew Hung comes back with the official soundtrack for Hosking's 'An Evening With Beverly Luff Linn'.
Written by Hosking and David Wike and produced by Park Films, Wigwam Films and Rook Films, AN EVENING WITH BEVERLY LUFF LINN tells the story of Lulu Danger (Aubrey Plaza - Ingrid Goes West, Parks and Recreation) as her unsatisfying marriage takes a turn for the worse. Watch on Netflix here.
TRACKLIST
1. Magical Evening
2. Cinnamon Swirly
3. Shane Danger - Manager
4. Laurence's Lobby
5. Delicious Feeling
6. 5 Dollars for Fun
7. You should Eat all of it
8. Palominos
9. The show's over
10. Grains of Paradise
11. Platonic Union
12. Beverly is a Man's Name
13. Lulu Danger
14. Rum and a Ramble
15. 14 pieces of Candy
16. Who the ... is Beverly Luff Linn
17. Embroidery
18. Flat Headed Birds
19. Your Pelvis is Kinked
20. Choking on Breast Milk
21. Colin Colin Colin, Selfish Selfish Selfish
22. Lamb & Lily
23. Earring
24. Magical Evening (Snares)
25. Edwin
26. I Love Cold Beer!
27. Feast on Snacks
28. Fill me with your stories
29. Never too late
All orders receive a MP3320 digital download of the album.
Follow Andrew Hung:
Facebook | Twitter | Instagram | Spotify