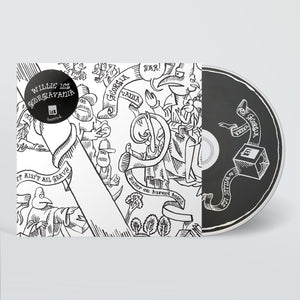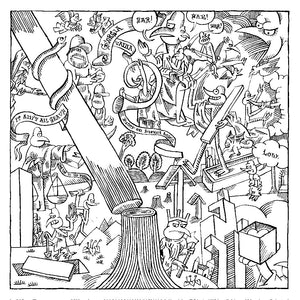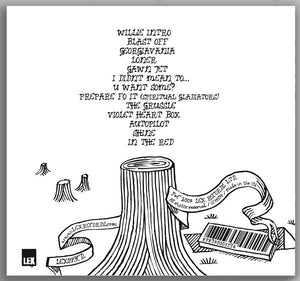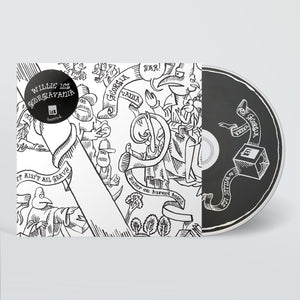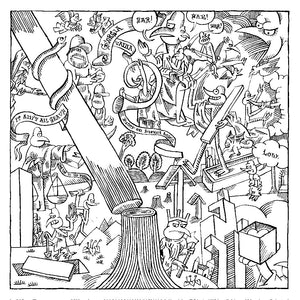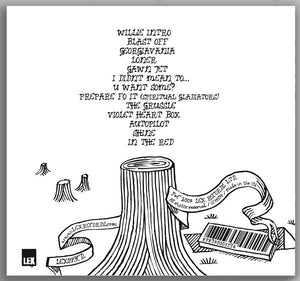 On Sale
Georgiavania - Vinyl
The combined forces of rapper Khujo Goodie (Goodie Mob, Dungeon Family & long-time Outkast collaborator) with producer Jneiro Jarel. 
This debut album mixes golden-era 90s NYC, Crunk and Snap beats with psychedelic rock influences (including backing vocals from TV on the Radio's Tunde Adebimpe) all with a Dirty Southern twist.
Album artwork by James Jarvis opens up to form a mini-poster.
"Man, Georgiavania is dope as fuck – it's that next level shit!" Big Boi of Outkast
"Gnarls Barkley's fucked-up little cousin." Spin
"Hip-hop needs more albums willing to be this strange…" 8/10 Pitchfork
"Brilliant, Outkast-like fusion of synthetic electro beats and surreal rhymes." 4/5 Q
"All silken soul and future funk mixed with the deftest lyrical delivery. It's dazzling." 8/10 Clash
"A psychedelic journey quite unlike any other that could very well result in the creation of a completely new category of music simply known as Utopia Rap because musically it doesn't get much better than this." 4.5/5 Urb
"Bridging the North and the South, the abstract and the gangster, Georgiavania in another masterpiece in Jneiro's collection." Wax Poetics