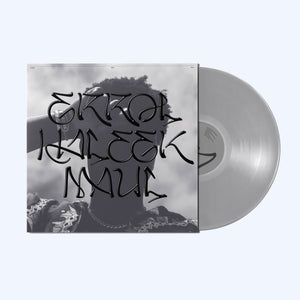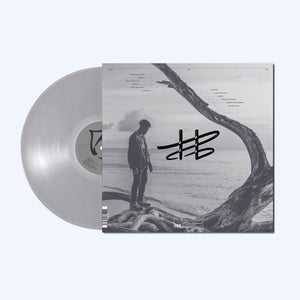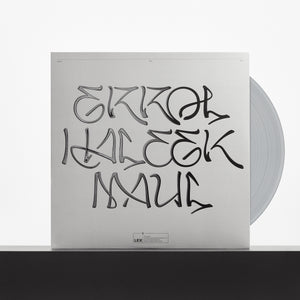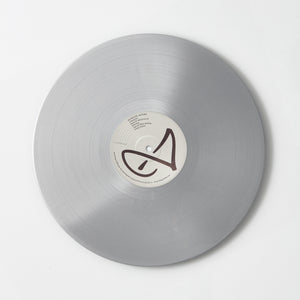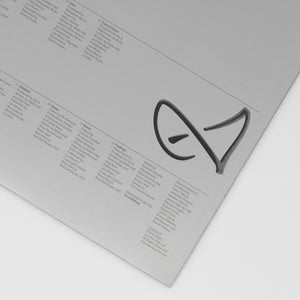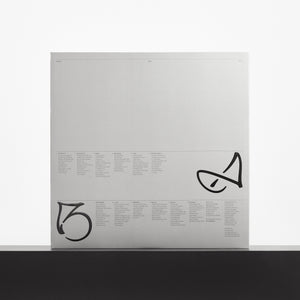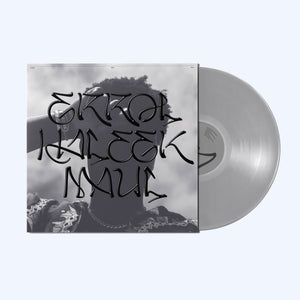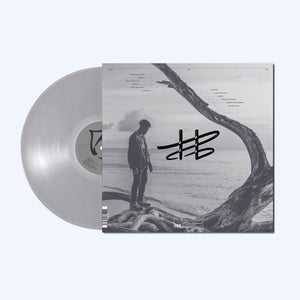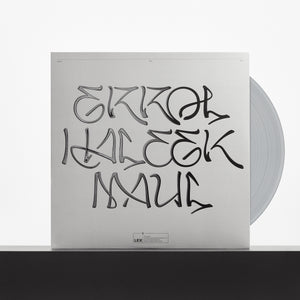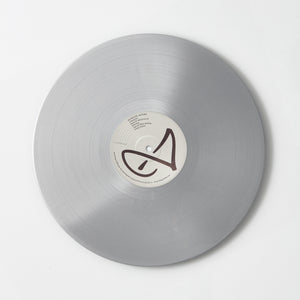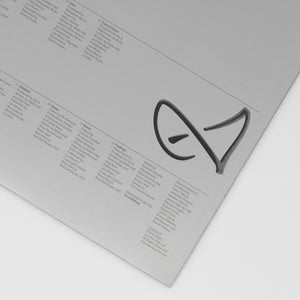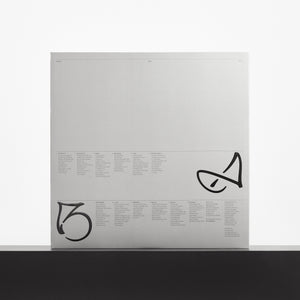 On Sale
Errol - Vinyl
'Errol' the debut album from Haleek Maul. Lex shop exclusive 180g silver vinyl featuring Scodix foiled lettering designed by Commission Studio out now. 
"Equal parts Vybz Kartel, Aphex Twin and Kendrick Lamar. Essential" 
9/10 DJ Mag
"[Errol] plays like the sonic journal of a promising new talent, still establishing exactly what it is he wants to say. Until then, his experimentation is more than beguiling enough" 

★★★★ The Guardian

"Errol makes the listener work for its pleasures, but they're worth it" 
★★★★ Q Magazine

"We've seen Haleek Maul mature into a man and develop as an artist right before our eyes."
Afropunk

'Errol' is the bold and adventurous debut album by Brooklyn-born, Barbados-raised rapper, Haleek Maul.
This record finds Maul drawing on his multi-cultural background, combining rap and Caribbean vocal rhythms, and is born out of formative personal experiences. "Errol is dedicated to my late grandfather in both name and subject matter", explains Maul. "With this project I'm working through a lot of the things I've learned about myself and the world in the period since I lost him."
'Errol' also features guests Mick Jenkins, Ro Ransom and Sean Leon, Bajan MC's Jah Koda, Island Levvy and Fantom Dundeal, plus production from GILA, P Morris, Sega Bodega, Sebastian Sartor and others.
TRACKLIST:
1. We Wid It feat. Jah Koda (Produced by GILA)
2. Ceiling Fan (Produced by Morris)
3. Relax feat. Island Levvy (Produced by HLMNSRA)
4. Glitching (Produced by Chris Rose)
5. Halo feat. Mick Jenkins (Produced by Sebastian Sartor)
6. Pretty Colour (Produced by GILA)
7. GET2HIGH (Produced by Sega Bodega)
8. Lucid feat. Sean Leon (Produced by Hudson Alexander)
9. DWGWY (Produced by GILA)
10. Abyss (Produced by Shaayz)
11. Name feat. Fantom Dundeal (Produced by Pablo Melendez)
12. Feelings feat. Aron (Produced by GILA)
Photography by Ansuni Hall. Artwork & layout by Commission Studio.
All orders receive MP3 digital download.
Follow Haleek Maul:
Instagram | Twitter  | Facebook | Spotify