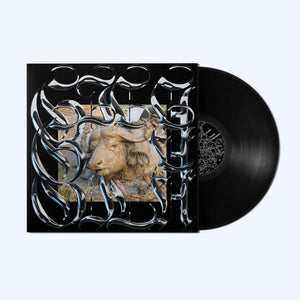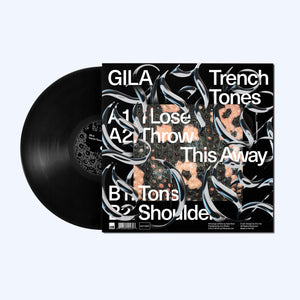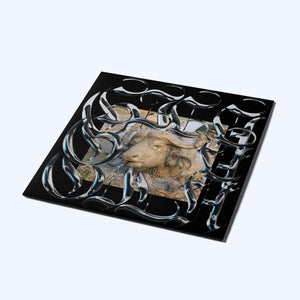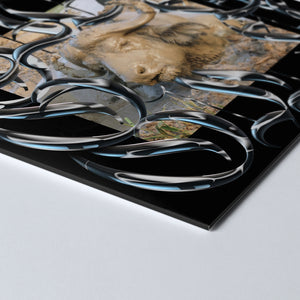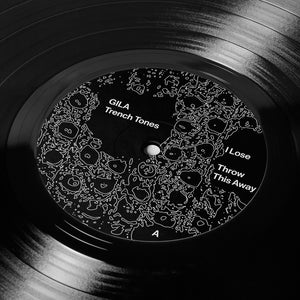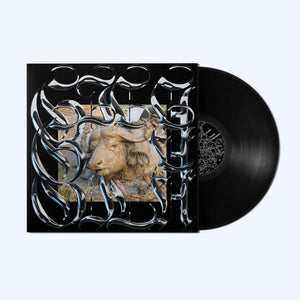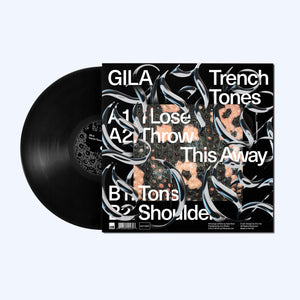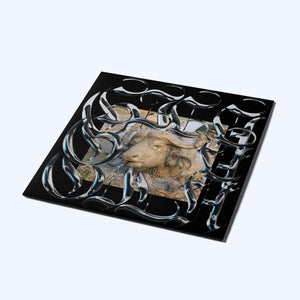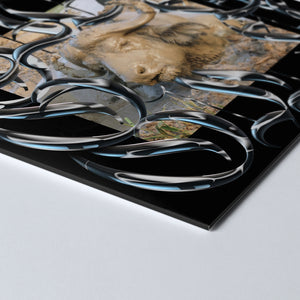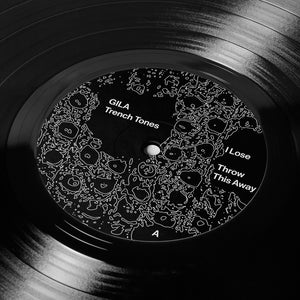 On Sale
Trench Tones
GILA is an electronic producer from Denver, Colorado. 'Trench Tones' contains four diverse tracks that showcase his signature, hard-edged production style. 
Born Kyle Reid, he was a talented jazz drummer and percussionist until a diagnosis of rheumatoid arthritis forced him to give up his sticks at age 17. Turning to his laptop, he channeled his frustrated musicality into beat making.

GILA, (pronounced hee-la) is named for the gila monster, the only venomous lizard native to the United States. Often slow, full of texture, and deadly, the gila monster possesses many of the same qualities in GILA's music.
'I Lose'
'Throw This Away'
TRACK LIST
1. I Lose
2. Throw This Away
3. Tons
4. Shoulder
Artwork by Eric Hu, global design director for NIKE sportswear.
All vinyl orders include single and EP downloads 'Throw This Away' and EP on release dates.
Follow Gila:
Instagram | Twitter  | Facebook | Spotify