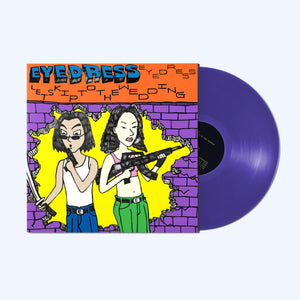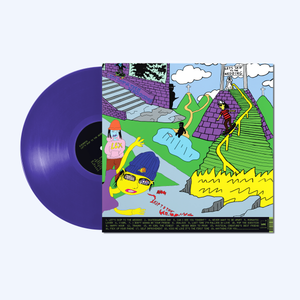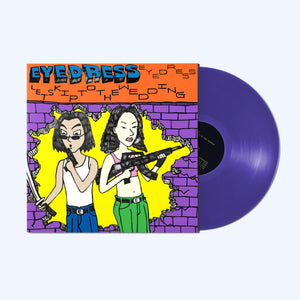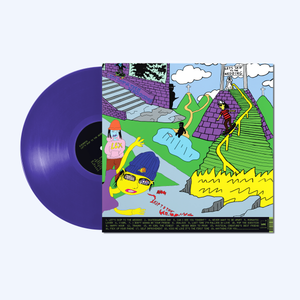 On Sale
Let's Skip To The Wedding
Eyedress returns with a new album, 'Let's Skip To The Wedding' - a loved up remedy for uncertain times.

Order now on purple vinyl LP and CD.
Let's Skip t-shirt available here or as a discounted bundle with vinyl or CD.
Eyedress is a Filipino singer, musician and producer. 'Let's Skip To The Wedding' is the first album he's created since relocating from Manila to LA in late 2018. A passionate exploration of the themes of love, adjusting to life in a new city, and preparing to welcome a child into this ever changing world.
"My next album is for everyone who wants to be in a serious relationship, real simp shit" - Eyedress
TRACKLIST:
1. Let's Skip To The Wedding
2. Skateboarding Day
3. Never Want To Be Apart
4. Can I See You Tonight
5. Romantic Lover
6. X-Girl
7. I Don't Wanna Be Your Friend
8. Jealous
9. Last Time I'm Falling In Love
10. Pop The Question
11. Happy Hour
12. Trauma
13. My Girl The Finest
14. Never Been To Prom
15. Mystical Creatures Best Friend
16. Pick Up Your Phone
17. Self Improvement
18. Kiss Me Like It's The Last Time
19. Anything For You
Artwork by Eyedress.
All orders include immediate single and album digital downloads on release days.
Follow Eyedress: